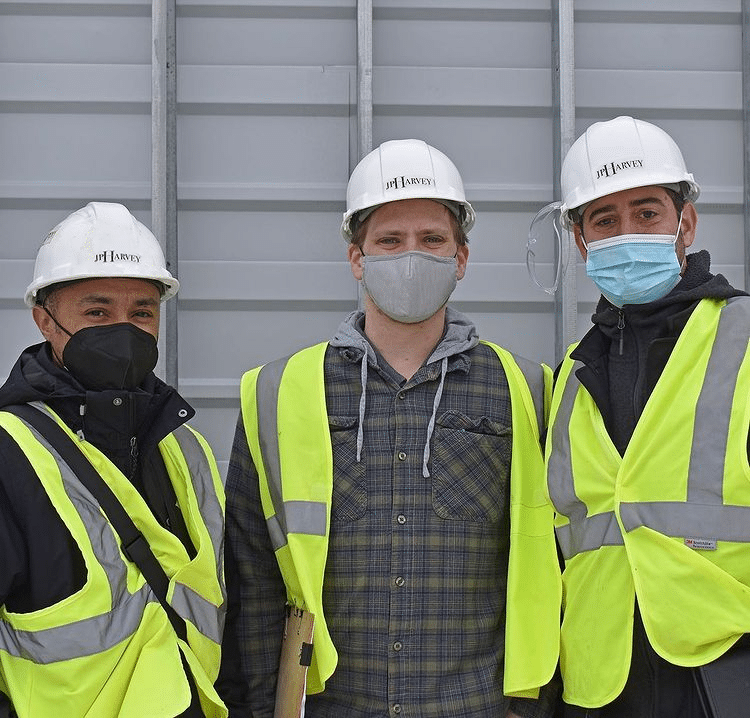 LISTEN | COLLABORATE | DESIGN | DELIVER
MEP engineering is the foundation of modern building design. JP Harvey Engineering Solutions specializes in creating the perfect balance of form and function in every structure we design. We are vital throughout the construction process, from concept to completion. Our team assists with planning, estimating costs, managing construction, and ensuring the ongoing maintenance of buildings.
MEP systems are like a building's life support system, providing essential elements for its inhabitants. They regulate temperature, air quality, and lighting, making buildings comfortable, safe, and welcoming places to live, work, and play. Our firm's expertise in MEP engineering helps transform lifeless spaces into vibrant, thriving environments that inspire creativity and innovation.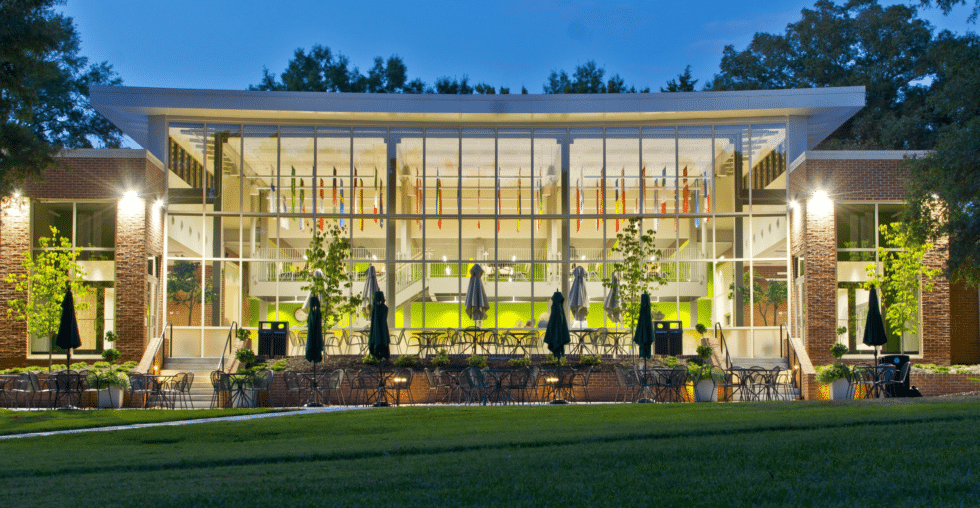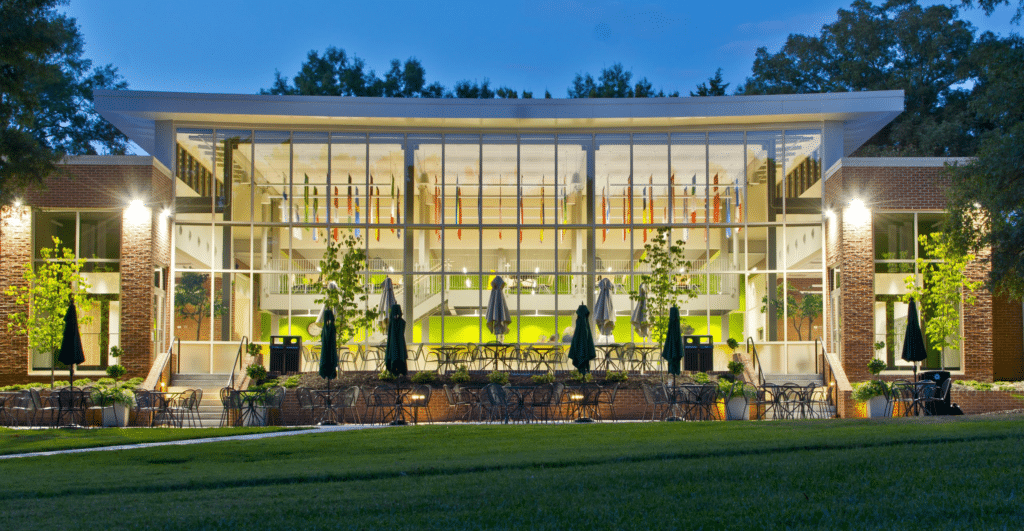 JP Harvey has a strong team of individuals with varied skills and backgrounds needed to tackle many different project types and needs. Our team consists of multiple licensed Professional Engineers (PE), registered Engineers-In-Training (EIT), Commissioning Professionals (CxA), Registered Communications Distribution Designers (RCDD), Certified Technology Specialist (CTS-D), Certified Plumbing Designers (CPD), ASHRAE Building Energy Modeling Professionals (BEMP), and LEED Accredited Professionals in Building Design + Construction (LEED AP BD+C)
Listen.
Collaborate.
Design.
Deliver.
At JP Harvey Engineering Solutions, we provide a wide range of mechanical, electrical, plumbing, and fire protection engineering services to meet your project needs. From conceptual design to construction administration and commissioning, our team of experienced engineers is dedicated to delivering high-quality and cost-effective solutions for all types of buildings and facilities.
Our mechanical engineers create a safe and pleasant indoor atmosphere for people. We use the latest methods to develop superior designs. Our mechanical engineers offer a variety of construction, infrastructure and renovation support services for architects, corporate, institutional, and government clients.
We create electrical systems that are safe, reliable, and effective, while being able to expand and adapt. These solutions are designed to ensure the longevity and future of buildings, while being mindful of sustainability and efficiency. This includes lighting, distribution, arc flash, generator, safety/security.
We design with a "whole building" approach. Our high-performance and environmentally-focused designs are key in affecting water efficiency, pollution systems, and a sustainable site. We can identify new ways to conserve water, lower your utility costs, and assist in conserving natural resources.
Our BICSI Certified RCDD (telecommunication) and AVIXA CTS-D (audiovisual) have the knowledge and ongoing training required for the design, integration, and implementation of information and communications technology systems and infrastructure.
Commissioning is a vital part of verifying the performance of today's high-performing buildings. As such, our commissioning experts offer comprehensive management services that cover testing, maintenance instruction, design review, and sustainable design services for various project types.
Our engineering company is committed to sustainable design practices that prioritize energy efficiency, water conservation, and environmentally responsible materials. We believe that sustainable design not only benefits the environment, but also results in long-term cost savings for our clients.
Discover Our Unique Projects
JP Harvey Engineering Solutions has provided design services on a variety of projects, with more than 1,300 projects and well over a billion dollars in construction value over the last 25 years. Please click on any of the following projects below to see some of our recent projects.
"The work produced by JPHES is some of the best available. Their ability to meet deadlines, manage client expectations, and excel as subject matter experts separates them from their competition, and forges them ahead in the field of MEP design."
"Thank you everyone for the hard work. I know it takes a lot of coordination, and we appreciate all the work you have done for us!!! You continue to go above and beyond."
"Thank you so much for this coordination effort! Sadly, we're beginning to see less and less of this from our consultants nowadays so it's good to see you standing out."
"This is a good-looking set, thank you for all your hard work! This is above and beyond our other consultants."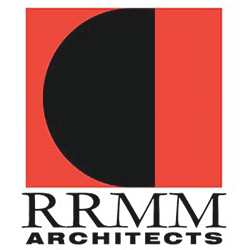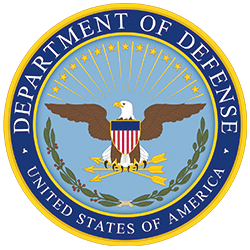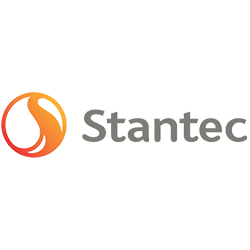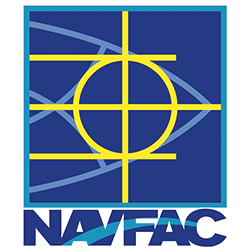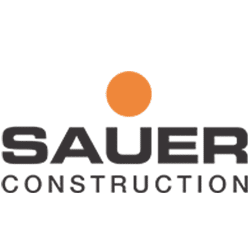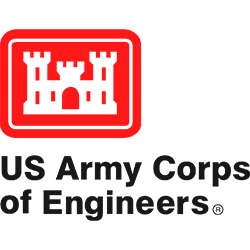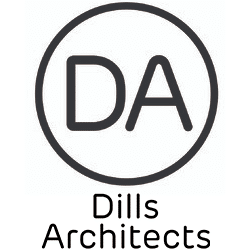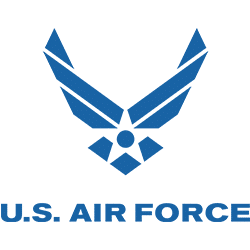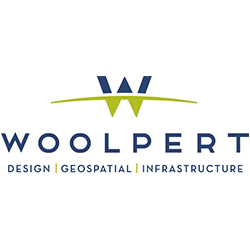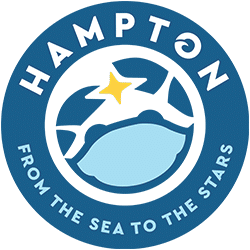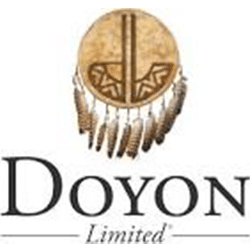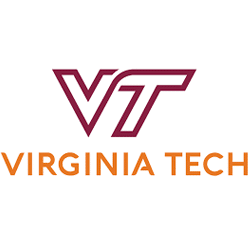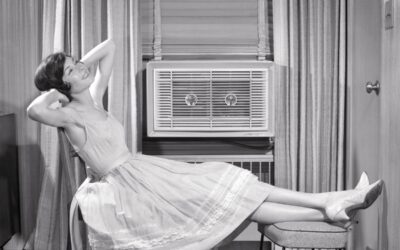 Introduction In July, the world experienced an alarming milestone - it became the hottest-recorded month in human history. Heatwaves scorched regions worldwide, pushing temperatures to extremes...
read more
Whether you need more information about our services or have a specific project in mind, we encourage you to get in touch with us! Our team is dedicated to providing prompt and helpful responses to ensure that you have the information you need to make informed decisions.