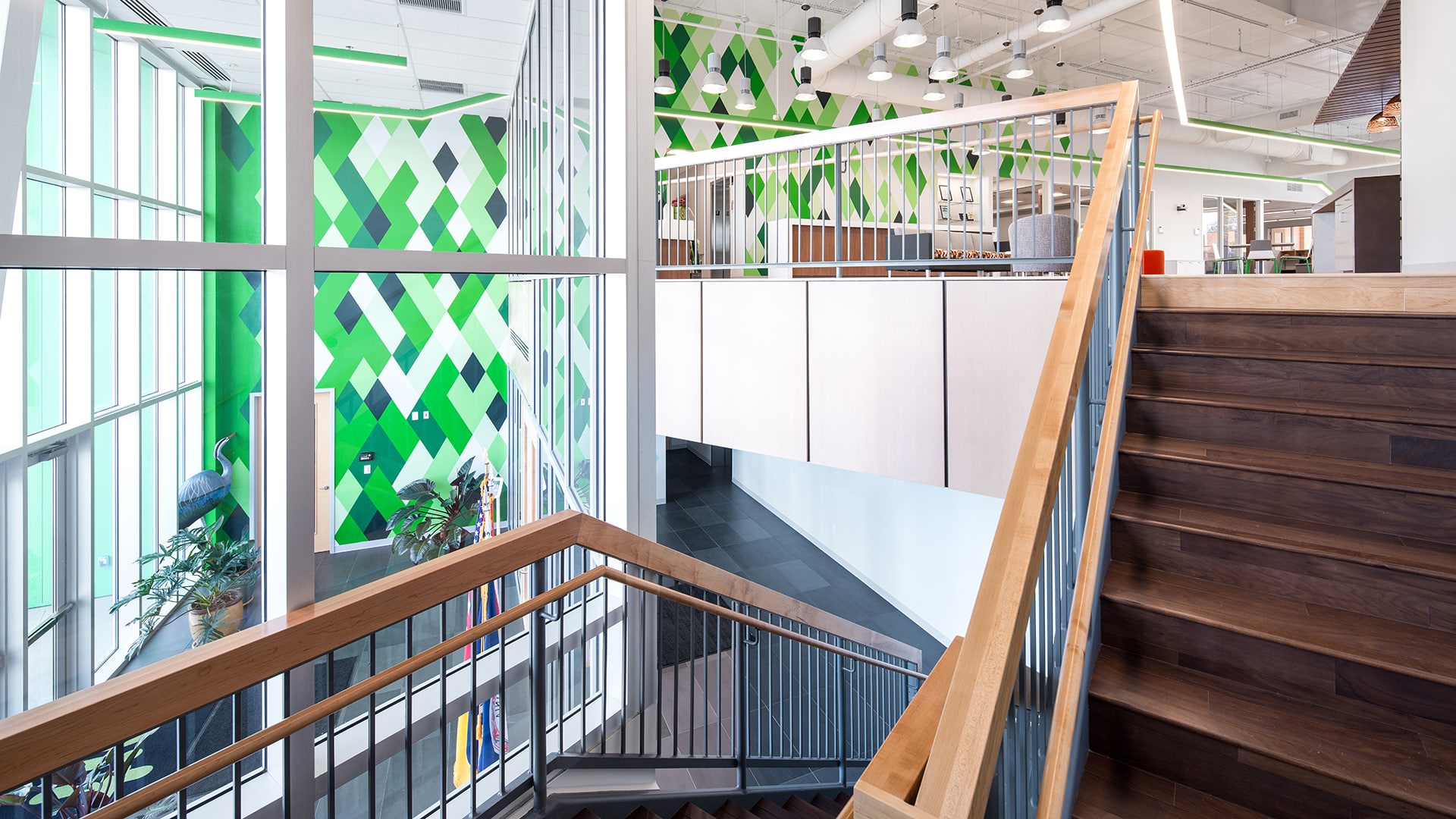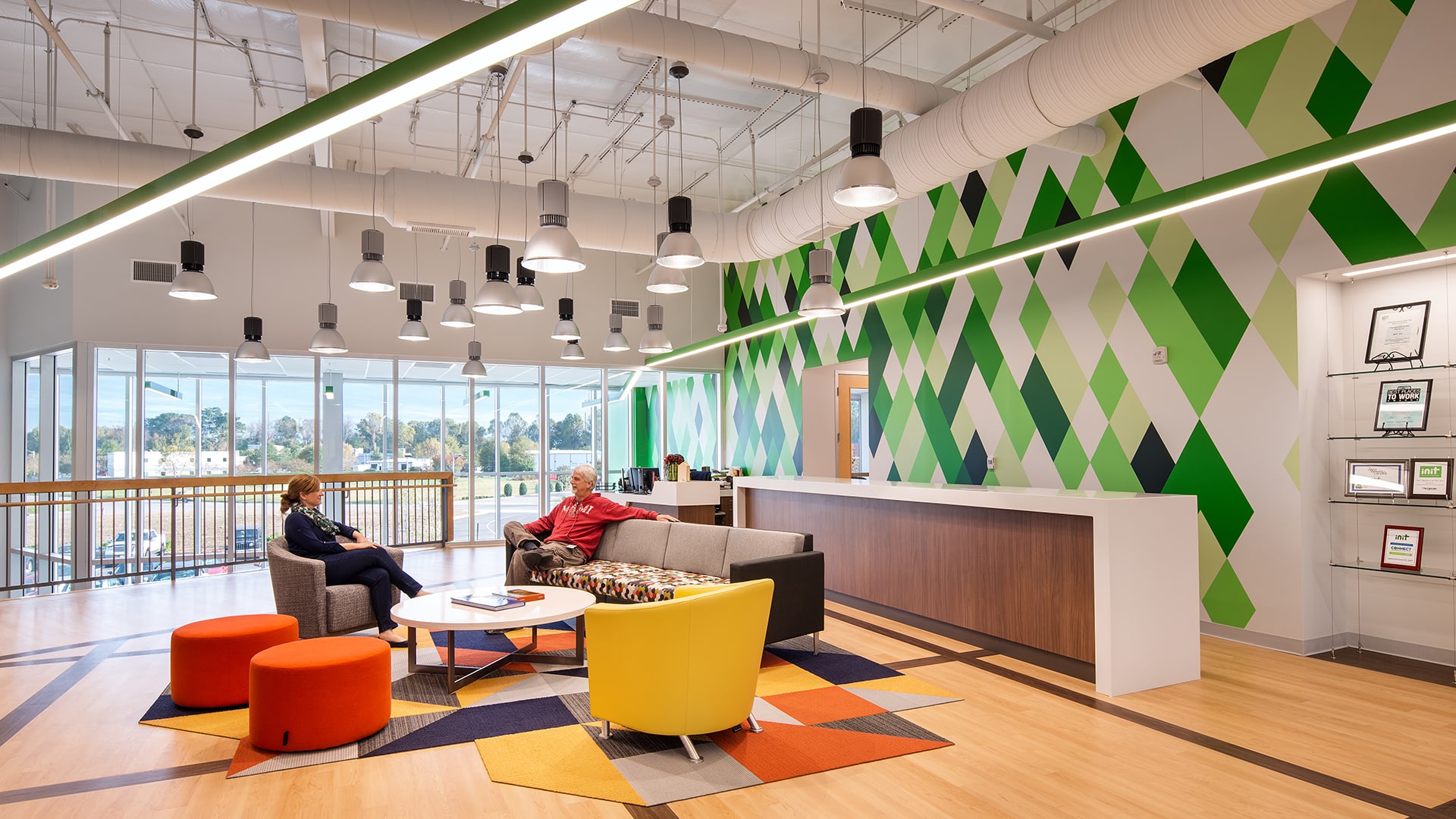 At JP Harvey Engineering Solutions (JPHES), we offer a range of comprehensive services that cater to various MEP engineering needs. Our team specializes in energy management consulting, commissioning, and architectural lighting design services. We understand that each project requires a unique approach, and our innovative design, construction, and operations processes cater to this requirement.
Our team of expert mechanical and electrical engineers brings a collaborative approach to our projects, ensuring that we deliver high-performing systems that integrate seamlessly with the building's architecture. We focus on optimizing the building owner's investment and ensuring that the systems perform as designed.
We invite you to explore our individual MEP engineering service areas to learn more about what we offer and how we can help you achieve your goals. At JPHES, we are committed to providing you with exceptional service and innovative solutions to meet your MEP engineering needs.
Architecturally Partnered
Architects bring a unique creative perspective to designing buildings, solving problems related to economics, aesthetics, ergonomics, safety, and social concerns through proper design. JPHES's Principal Driven Engineering philosophy creates practical, budget-friendly building solutions that fulfill design visions.
We collaborate early in the project to understand iterative design approaches and incorporate engineering requirements.
MEP/FP Services
MEP (mechanical, electrical, and plumbing) engineers specialize in building design. Mechanical engineers design HVAC, plumbing, and rain gutter systems. Plumbing designers may handle simple fire protection systems, but more complex projects may require fire protection engineers. Electrical engineers manage power distribution, telecommunication, fire alarm, signalization, lightning protection, control systems, and lighting.
Commissioning
JPHES offers comprehensive commissioning services to ensure energy-related systems of buildings are performing optimally. Our quality-assured process includes tailored training procedures, operating manuals, and maintenance plans for users, following LEED and ASHRAE Guidelines. Our experienced and licensed team provides top-notch value to engineering and commissioning on any property.
Heating, Ventilation, and Air Conditioning (HVAC) systems consume more energy than any other building systems. At JPHES, we recognize this and have made it our mission to integrate energy efficiency into indoor environments without compromising on quality or comfort. Our team of mechanical engineers works tirelessly from the beginning of the design process to the end of construction to deliver practical solutions that meet your energy efficiency goals.
Mechanical Drafting and Design
Mechanical Detailing
3D REVIT and Modeling
Plumbing & piping, including process piping
Thermal storage and refrigeration systems
Steam & chilled water distribution
Energy and Life Cycle Cost Analysis (LCCA)
Sustainable design
Controls, and Building Automation Systems
Schematic heating and cooling system design
Heating and cooling equipment election
Heat loss and/or gain calculations
Plant and lab room layout design
Fire protection system design
Duct layout drawings
We are proud of our history of providing solutions for mechanical system troubleshooting, as well as HVAC system replacements and upgrades. Our expertise extends to a wide range of systems, including boiler and heating plants, chilled and condenser water plants, heat recovery systems, variable air volume systems, laboratory and kitchen exhaust systems, make-up air systems, refrigeration and humidification systems, hydronic heating and cooling systems, steam heating systems, clean room and computer room air conditioning systems, natatorium dehumidification systems, heat pump systems, geothermal (ground-source) systems, combined-heat and power systems, and energy management control systems. Contact us to learn more about how we can help optimize your HVAC systems for maximum efficiency.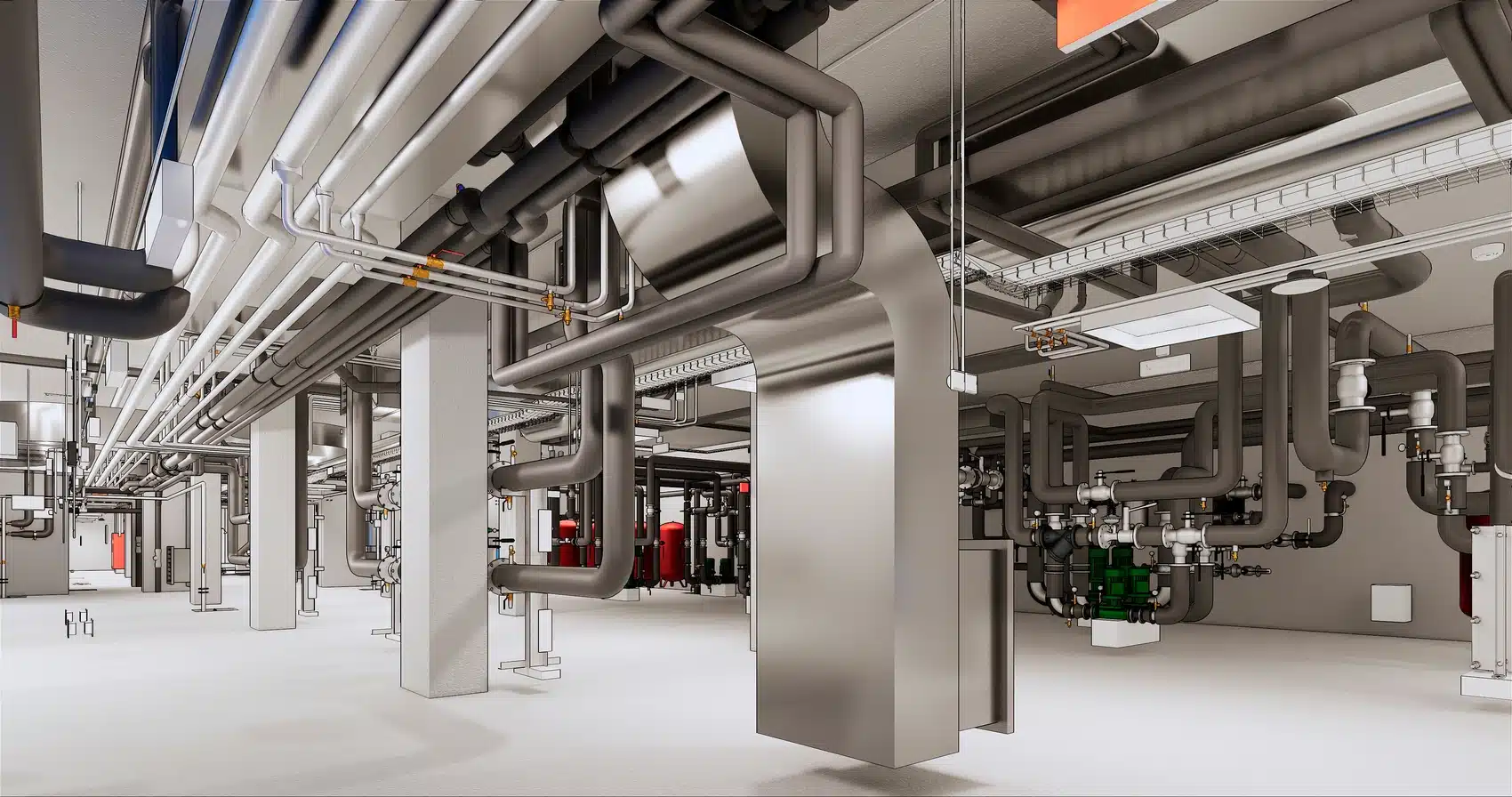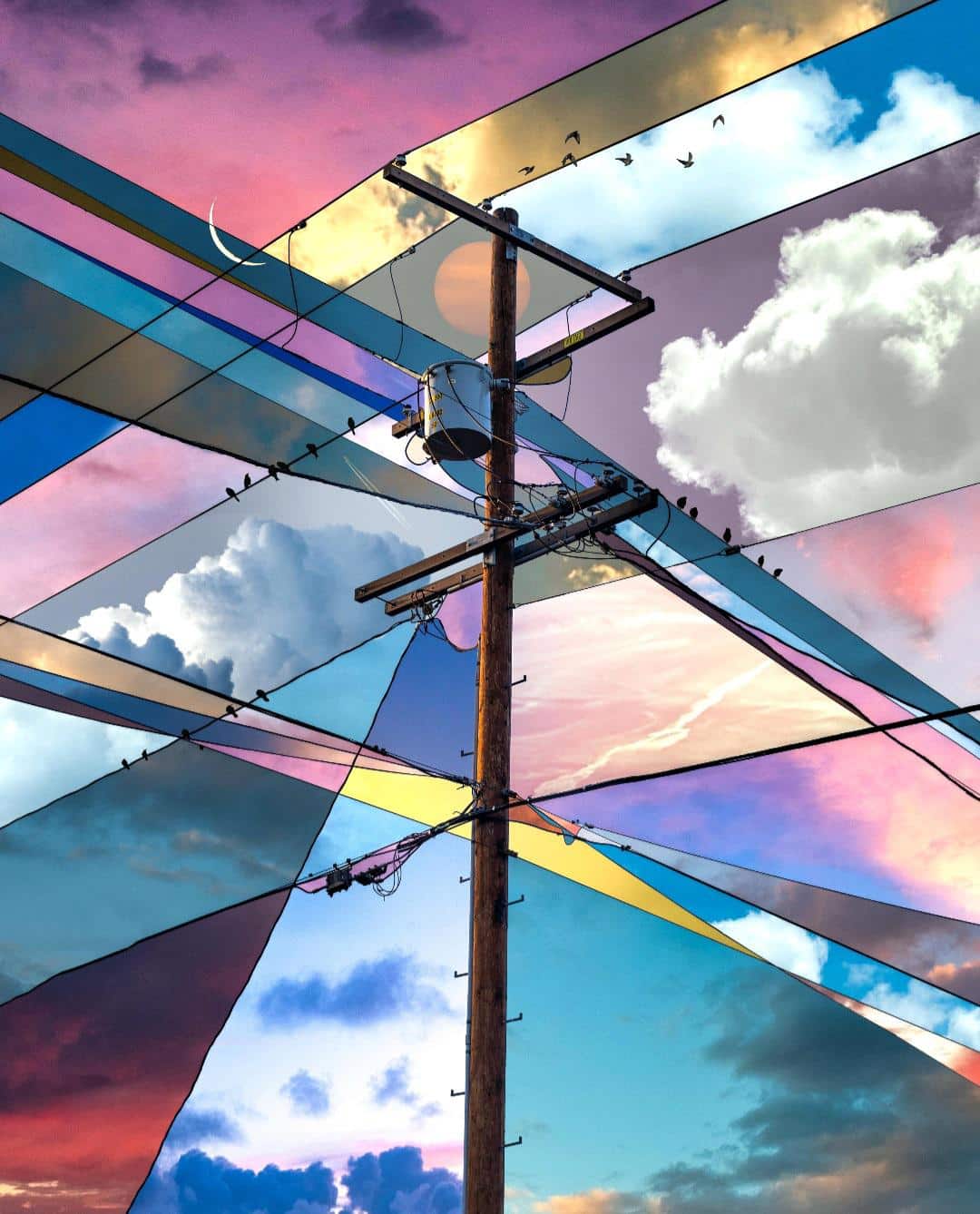 Our team has extensive expertise in various electrical engineering services, including building power, medium and high voltage building service and distribution, electrical power plants, distribution systems, lighting design, emergency power, uninterruptible power systems, automated controls, electrical services, site lighting, fire alarm, communications, fuel cell power plants, solar electric power, and wind power. We focus on delivering innovative designs that not only meet regulatory requirements but also enhance the overall functionality and sustainability of your building. Trust JP Harvey Engineering Solutions for all your electrical engineering needs.
JP Harvey Engineering Solutions is dedicated to providing reliable and stable electrical engineering solutions for all types of buildings, whether it be a large-scale government building, a luxury multi-family complex, a college/university campus, or a historic landmark. We prioritize the functionality and safety of building operations, from medium to high voltage building service and distribution to backup power generators, lighting systems, and fire alarms. Our electrical engineers collaborate with all disciplines to provide solutions that meet occupancy needs while reducing electrical demands, leaving you confident in your building's performance.
Electrical, power and lighting plans
Fire, life safety and security systems
Energy audit services, including arc flash & coordination studies
Power distribution, including substations and duct banks
Controls and instrumentation, including SCADA/PLC systems
Alternate energy and green power systems/solar and wind
Power conversion
Emergency power (generator and UPS systems)
Lighting (interior, exterior, and specialty)
Medium and low voltage systems
System short circuit, load flow, stability analysis
Electrical one line diagrams (Riser Diagrams)
Electrical panel schedules and distribution panels
Fire alarm and emergency and exit systems and lighting
Panel Schedule with all details required
Water is a precious resource, and plumbing design plays a critical role in ensuring its efficient use and conservation. At JPHES, we recognize the significance of water conservation and treatment options in reducing depletion and increasing preservation. Our experienced plumbing engineers have expertise in investigating and analyzing plumbing design scenarios to optimize water efficiency.
We take pride in our ability to apply conservation measures to plumbing design, resulting in reduced water usage through ultra-low flow fixtures and innovative rainwater/graywater systems. Our engineers are equipped to handle a wide range of plumbing design projects, including building plumbing and sanitary distribution systems, fuel oil tank replacements, natural gas and propane systems, water conservation, backflow prevention, water pressure systems, stormwater disposal, medical gas systems, and water filtration systems.
Partnering with JPHES means you can be confident in the design and implementation of your plumbing systems, knowing that we prioritize water conservation and sustainability without compromising on performance or safety.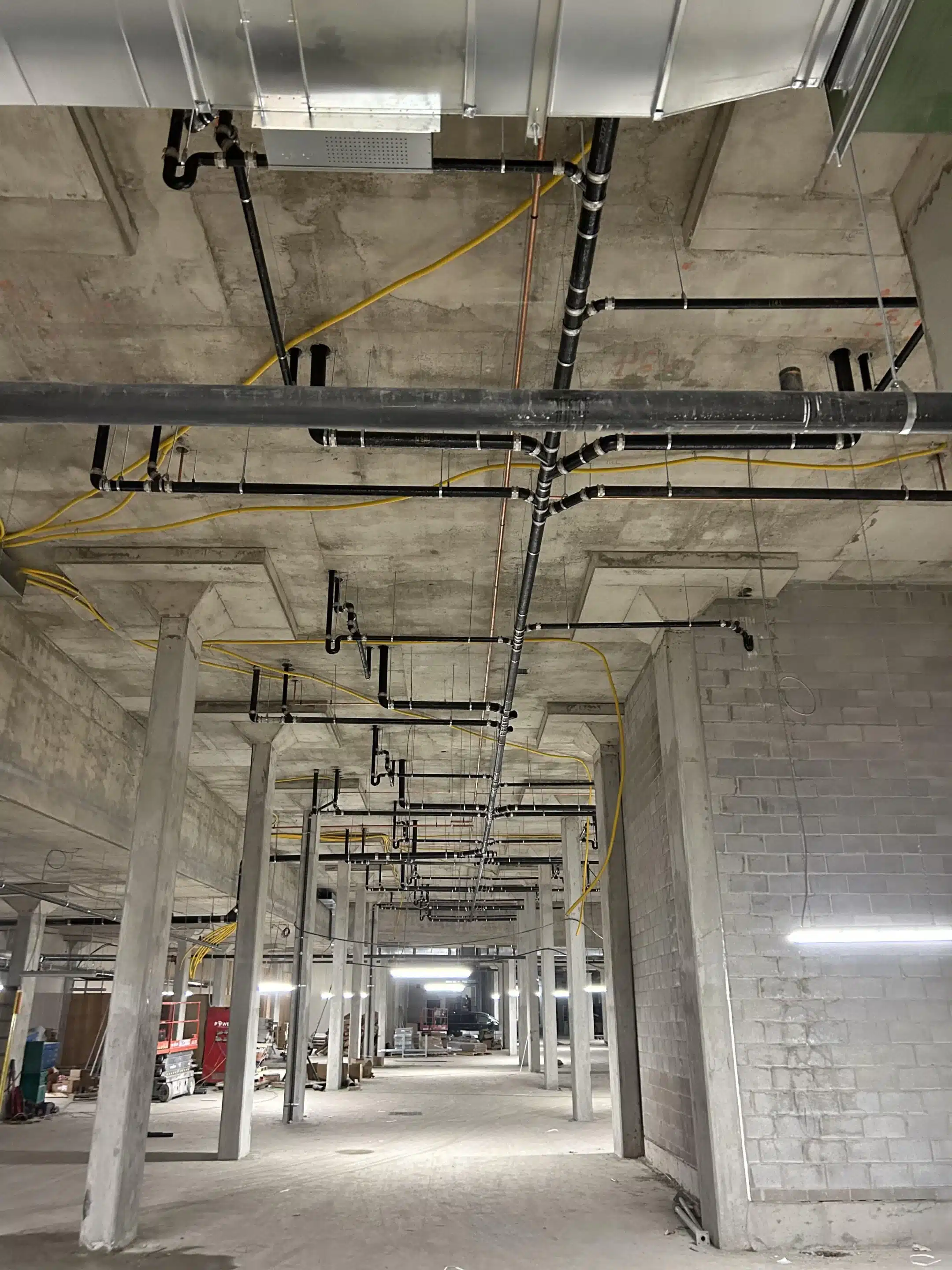 Commissioning is a crucial process that ensures that building systems operate according to the owner's intent and that they are efficient, reliable, and sustainable. JP Harvey Engineering Solutions' team of commissioning professionals and energy engineers provides comprehensive commissioning services to ensure that your building operates at peak performance while minimizing your impact on the environment.

Commissioning is a third-party verification of a building's energy-related systems to confirm that these systems are performing as set forth by the owner's project requirements. A quality assurance-based process, commissioning delivers preventive and predictive maintenance plans, tailored operating manuals and training procedures for all users to follow. Our commissioning services are in accordance with LEED and are based on ASHRAE Guidelines,
Heating, Ventilation, Air Conditioning (HVAC) Commissioning
Refrigeration and respective controls Commissioning
Lighting and daylighting controls Commissioning
Domestic hot water Commissioning
Renewable energy Commissioning
Our commissioning services cover various areas, including new construction, retro-commissioning, and LEED building commissioning. We specialize in HVAC system commissioning, electrical system commissioning, and monitoring and verification.

 

By understanding the way your building operates, we can help you gain control over monthly utility bills and reduce your environmental footprint. We take pride in our commitment to quality and our ability to deliver innovative solutions that exceed your expectations. Our commissioning process includes thorough documentation, functional testing, and verification of system performance. With our expertise, you can be confident that your building is operating at its maximum potential while minimizing operational costs and reducing energy consumption.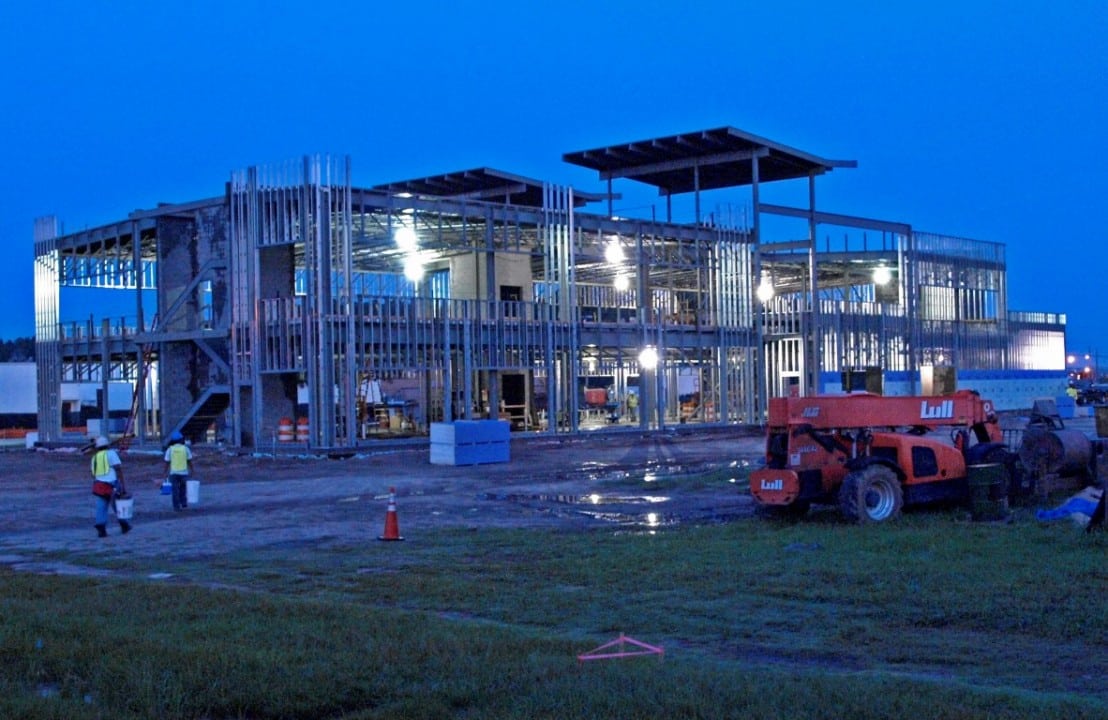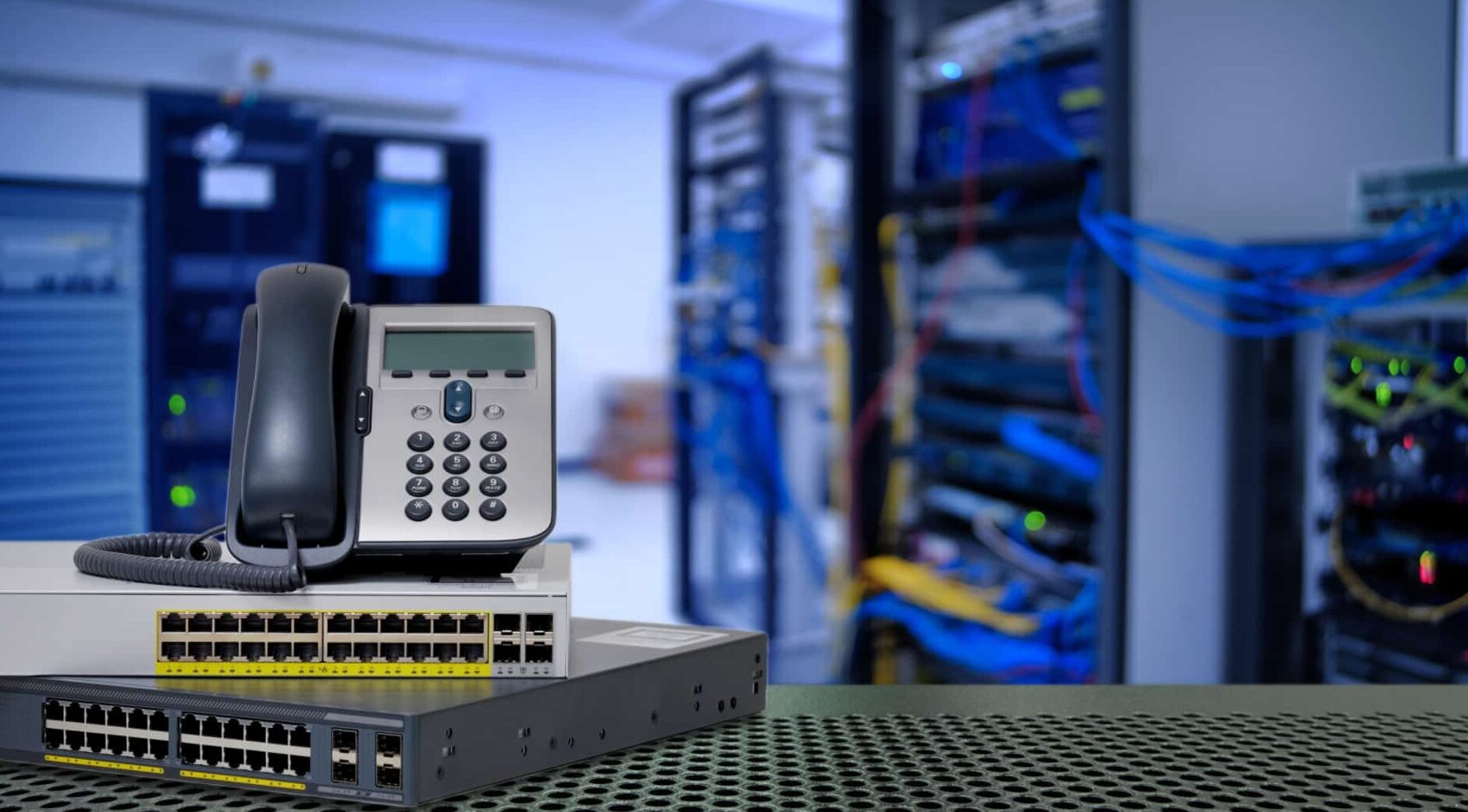 Technology in buildings serves a variety of purposes, from protecting lives in medical facilities to creating productive work environments in corporate offices and promoting learning in educational facilities. Our technology staff members specialize in seamlessly integrating AV, data, security, and other highly specialized systems to provide benefits today while allowing for future expansion and enhancement. By considering all possibilities of today and tomorrow, we deliver solutions that are appropriate for your project. With our expertise in building technology, we can help make your building more efficient, productive, and ultimately enhance the lives of those who use it.
BISCI RCDD
 Staff with Building Industry Consulting Service International (BICSI) Registered Communications Distribution Designer (RCDD) registration.
AVIXA CTS-D
A Certified Technology Specialist ― Design (CTS–D) is an AV systems designer who: Assesses client's needs, Designs AV systems. Prepares AV design documents.
NCQLP
Follow and educate based on National Council on Qualifications for the Lighting Professions (NCQLP) standards and certifications.
Sustainability and Energy Solutions
As energy conservation becomes increasingly important for the environment and building owners alike, JPHES is committed to implementing innovative solutions that reduce energy consumption while maintaining comfort and functionality. Our team of consulting engineers is well-versed in alternative energy and energy conservation technologies and can advise you on how to incorporate these into your sustainable design project.
Energy modeling is a crucial part of our process, as it allows us to evaluate opportunities for energy conservation and ensure that our designs meet LEED® requirements. By maximizing energy conservation benefits, we can help you optimize life cycle costs while reducing your environmental impact.
Here at JPHES, we take pride in our work and strive to make facility owners proud of their sustainable facilities. Numerous amounts of our projects have been nominated for awards and are award winning projects. We currently have LEED Certified projects (ranging from the Certified level to the LEED Platinum level), LEED projects that have been design approved (pending construction approval), and two awards of HRACE Award of Merits in Best Sustainable Category.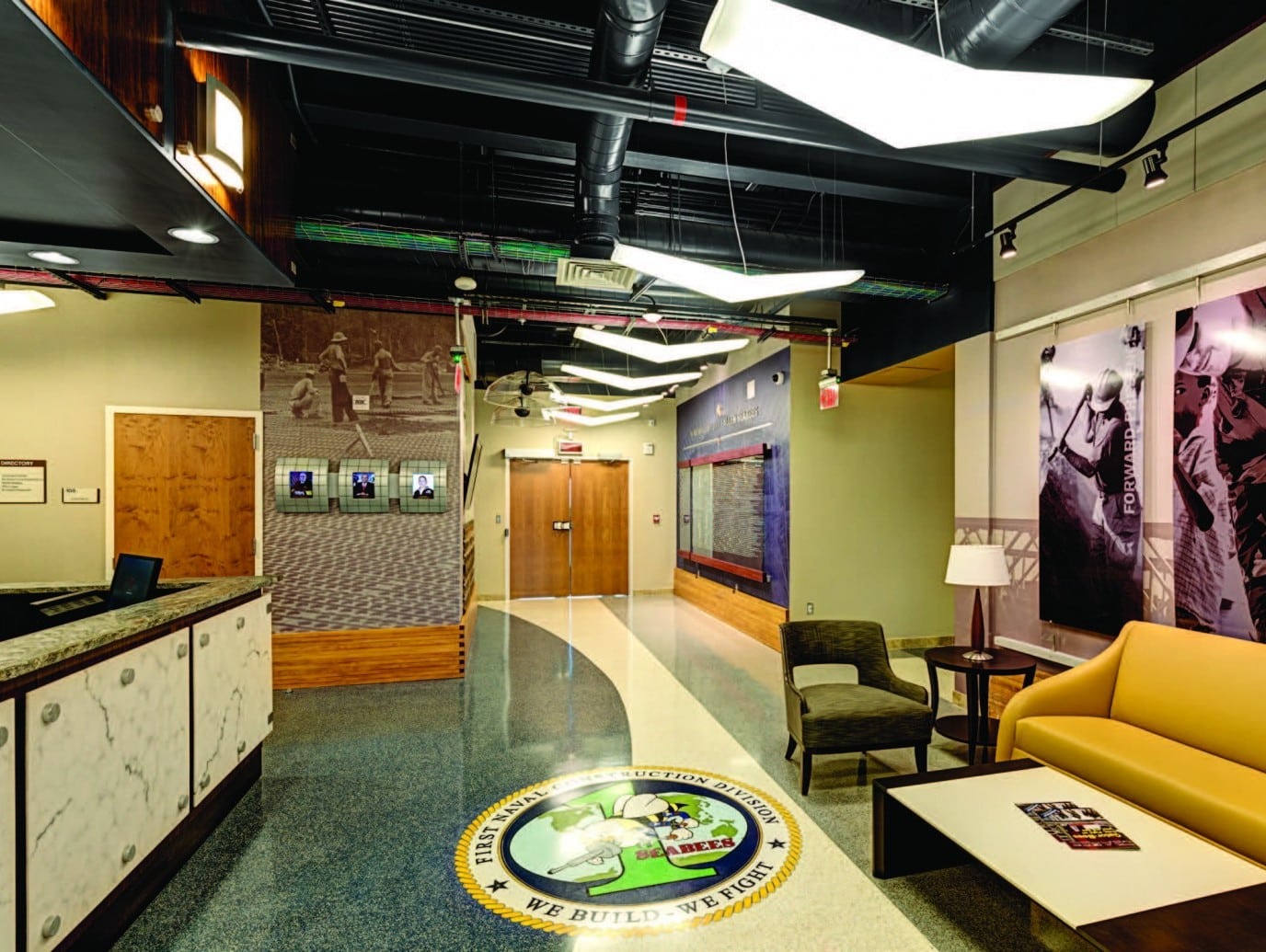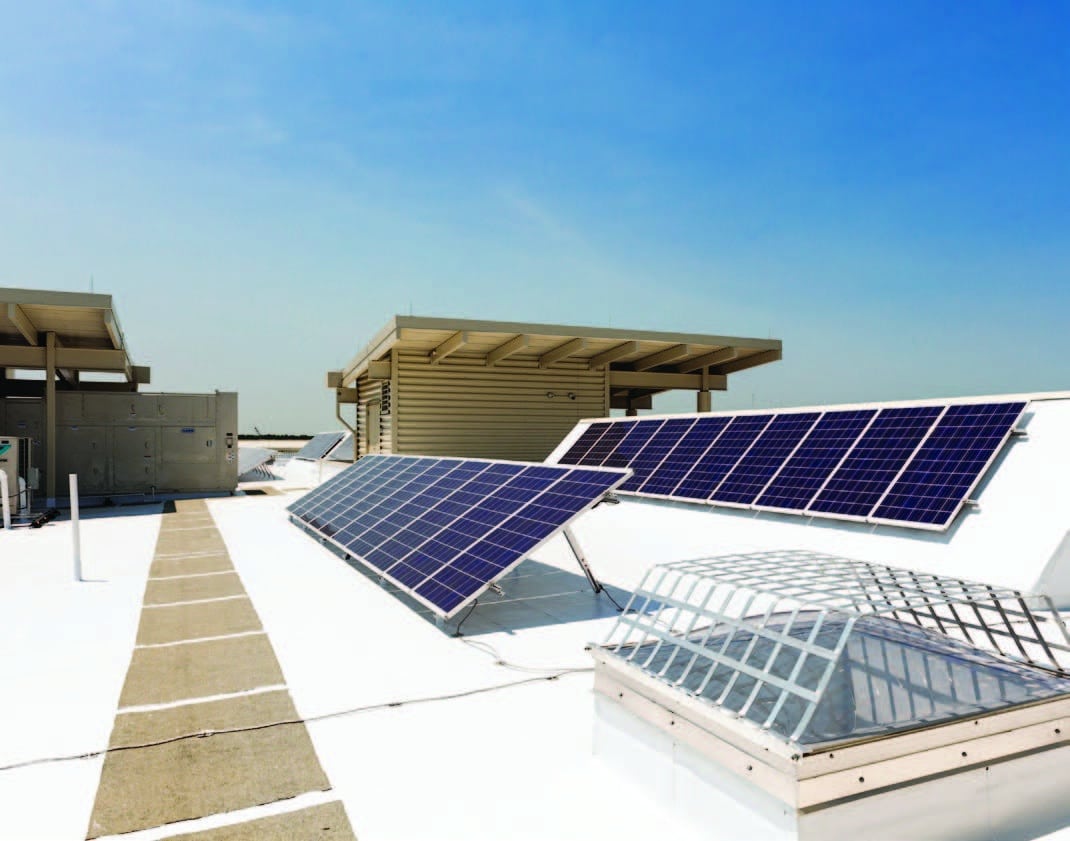 Sustainability and Energy Solutions
JPHES offers a range of energy conservation systems, including chilled beam technology, geothermal heat pump systems, underfloor air distribution systems, thermal storage systems, energy recovery, free cooling systems, energy-efficient lighting design, daylight integration, and effective lighting control strategies. Our engineers work collaboratively with all stakeholders to ensure that these systems integrate seamlessly with your building design, resulting in a sustainable, efficient, and cost-effective solution.
ASHRAE 189.1  High-Performance Green Buildings
ASHRAE 90.1 Energy Standard for Buildings
Automation and control systems for energy management
REVIT & BIM for sustainable design and construction
Energy Independence and Security Act (EISA) 2007
Energy Policy Act (EPAct) of 2005
Fitwel Certification
Green roofs and walls
Life Cycle Cost Analysis (LCCA)
Living Building Challenge
LEED / Green Globes (including LEED Platinum)
Low Impact Development
NAVFAC Sustainable and Energy Data Record Card/High-Performance Sustainable Building Checklist (NSEDRC/HPSB)
Net-zero energy buildings
Rainwater harvesting systems
Renewable energy systems: solar panels, wind turbines, etc.
UFC 1-200-02 High Performance and Sustainable Building Requirements
UFGS 01 33 29 Sustainability Reporting
WELL Building Standard
Whether you need more information about our services or have a specific project in mind, we encourage you to get in touch with us! Our team is dedicated to providing prompt and helpful responses to ensure that you have the information you need to make informed decisions.