JP Harvey Engineering Solutions (JPHES) is a consulting engineering firm specializing in mechanical, electrical, and plumbing design services. Our professional staff has extensive experience including upgrades, renovations, repairs, inspection, analysis, planning, construction administration, and studies required for the design of mechanical, electrical, and plumbing systems. Our professional staff gives us the ability to complete both large and small projects. 
JPHES, has two convenient locations in Hampton Roads Virginia with offices in Hampton and Virginia Beach. The firm has been operating successfully since its inception in 1971 under its former name, Spiers and Waltz.  Our multi-service team of professionals and support personnel include specifications writers, cost estimators, quality control specialists, engineers, supporting designers and administrative staff. Our staff individuals includes multiple registered Professional Engineers (PE), registered Engineers-In-Training (EIT), Commissioning Professionals (CxA), Registered Communications Distribution Designers (RCDD), Certified Technology Specialist (CTS-D), Certified Plumbing Designers (CPD), Building Energy Modeling Professionals (BEMP), and LEED Accredited Professionals in Building Design + Construction (LEED AP BD+C).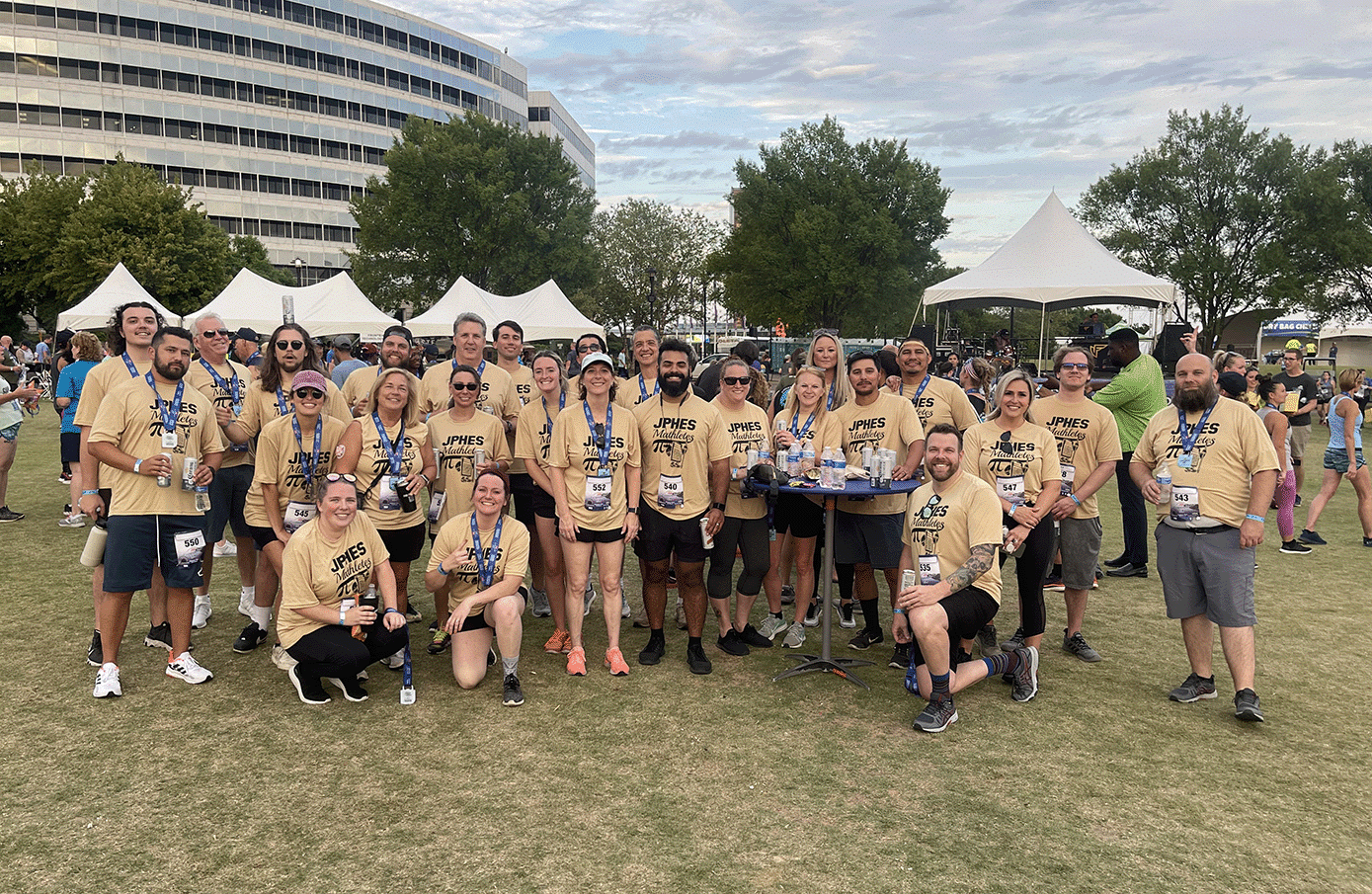 Dedication
Our project team offers highly personalized services to meet the particular needs of our clients. Our Principals are committed to participating continuously throughout all projects, and a principal is involved from start to finish on every project.
25 Years
For over a vicennial,  our clients have been highly satisfied with our performance because of our sensitivity to the client's needs, our technically competent design, and our ability to complete all our projects on schedule and within budget.
Technology
Our team benefits from our fully automated office and skilled support staff. With the latest software, we can meet multiple project challenges and maximize services to clients. This approach allows us to stay ahead of the curve and meet the evolving needs of our clients.
Culture
We prioritize a strong culture that promotes collaboration, innovation, and growth. Our team members are encouraged to bring their unique talents and perspectives to the table to drive success.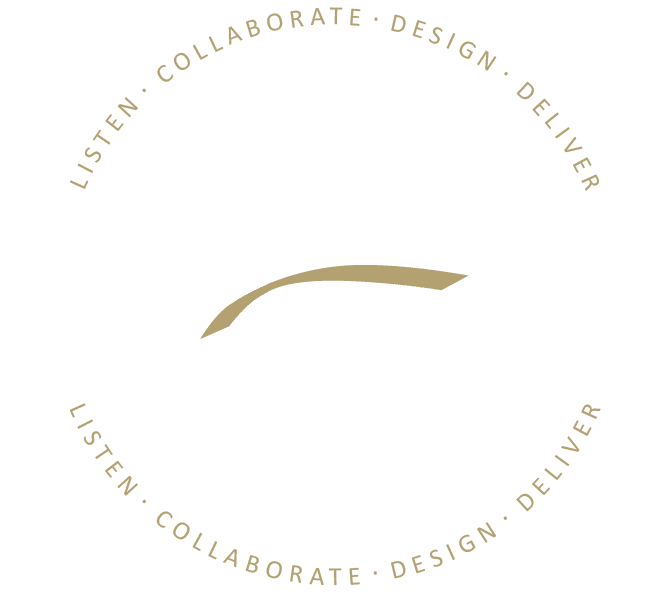 Listen.
Collaborate.
Design.
Deliver.
LISTENING is the first step of what we do in any facet. Whether it's a team member expressing a new idea or learning what a client's needs are – it's our job to open our ears. We utilize the tactic of being "slow to speak" to ensure we've taken the time to fully hear someone before we provide feedback. Although we're always excited to share a solution, we ensure we take the time to make sure we provide the best and most impactful solution.
COLLABORATION is naturally what comes next. We treat anyone a part of the collaboration process as if they are a part of our internal team including clients and other disciplines. The approach is how do we all work together to accomplish the needs of our client. This happens through meetings, design reviews, quick phones calls, site visits, and more.
DESIGN is what we do. After we have all the pieces of the puzzle from listening and collaborating, we know what the goal is. We do the research and we put it on paper. Being a small firm allows us a unique flexibility that can be lost in larger firms. We step away from the adages of "if it isn't broken, don't fix it" and "because that's the way things have always been done". We actively look for unique solutions that meet our clients' needs and budget.
DELIVER is just what is should be – on time and complete. Additionally, we always lend ourselves to answer questions after the project is complete. We take pride in our work and if something isn't working to expectation, we're there.
Our team is strongly committed in providing the highest quality of engineering design and personal attention to our clients. With a wide diversity in project experience, our firm is organized to provide services for nearly any facility type. At JPHES, our team is equipped to handle multiple projects simultaneously without causing any disruptions to ongoing work. We ensure that our personnel are cross-trained and regularly work on similar projects, which provides them with the flexibility to function in diverse capacities. This enables us to take on projects of varying scales, from large to small, as needed to serve our clients in the best possible manner.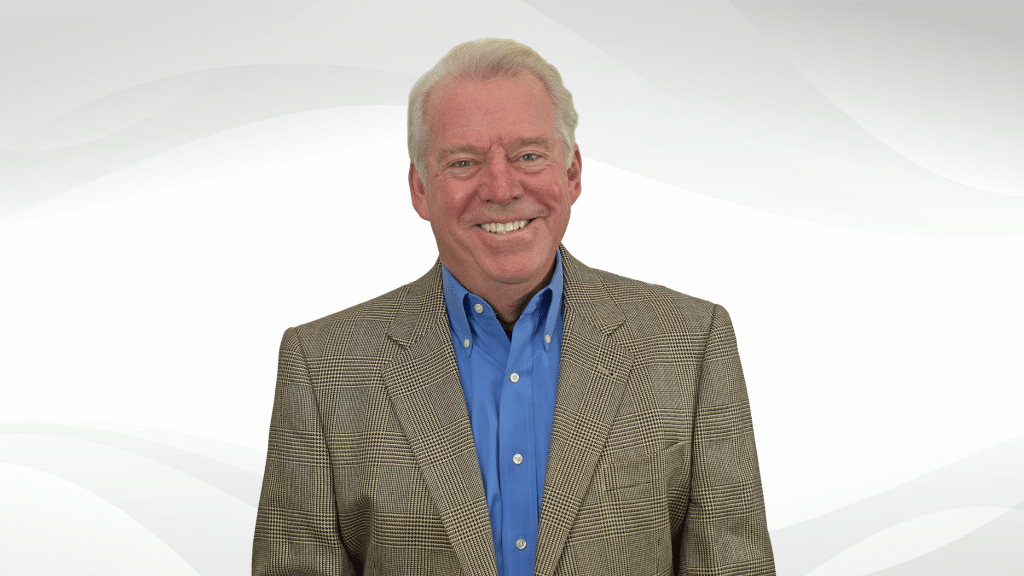 At the core of our success is a reverberation of our Mission Statement actualized by our incredible team of professionals who "lead" with hard work and technology, "inspire" multidiscipline design teams to collaborate, and "create" client solutions that exceed their expectations.
LISTEN | COLLABORATE | DESIGN | DELIVER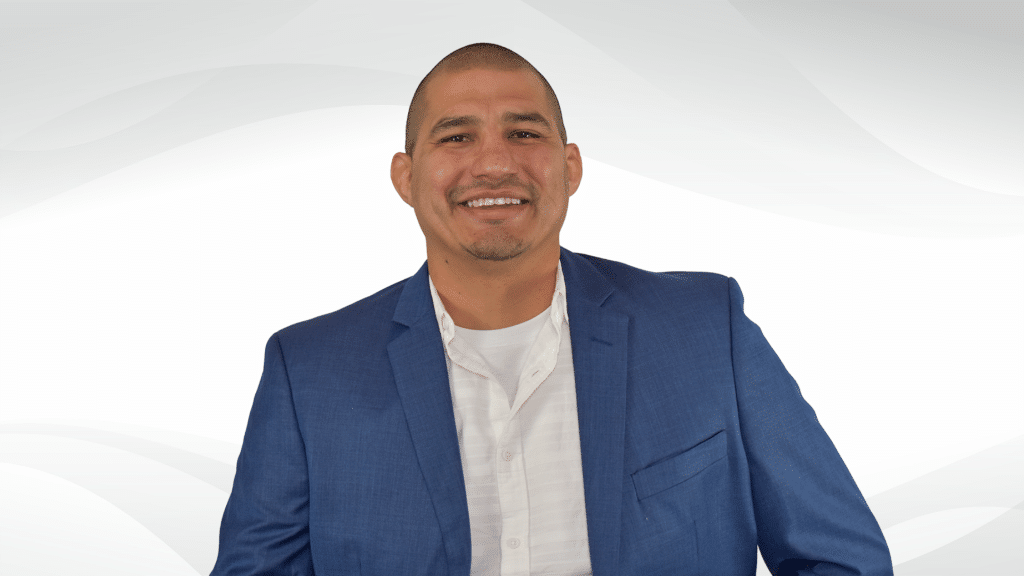 John D. Adams, PE, BEMP, LEED AP
Principal | Director of Engineering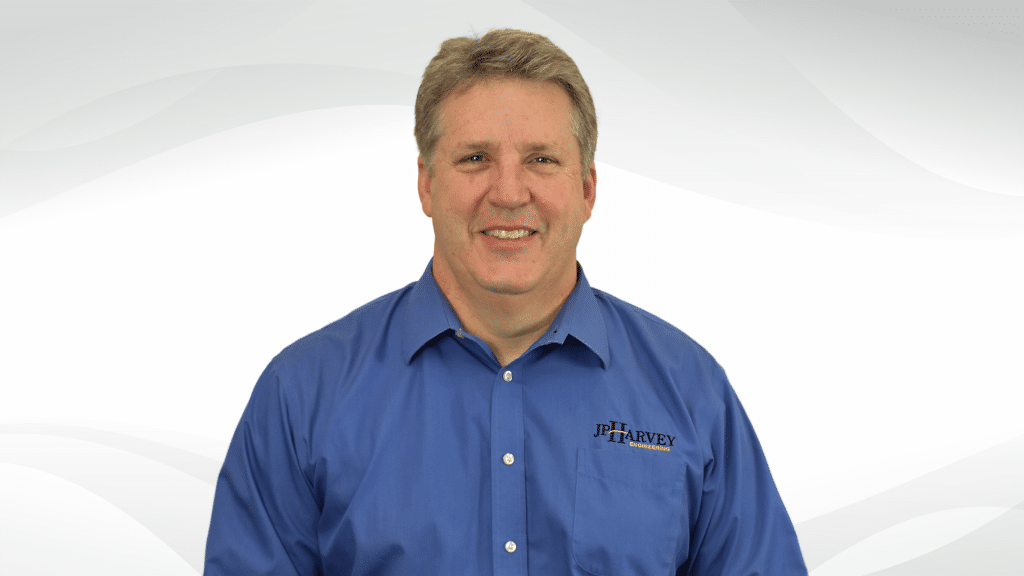 Tony Walls, RCDD
Principal | Head of Electrical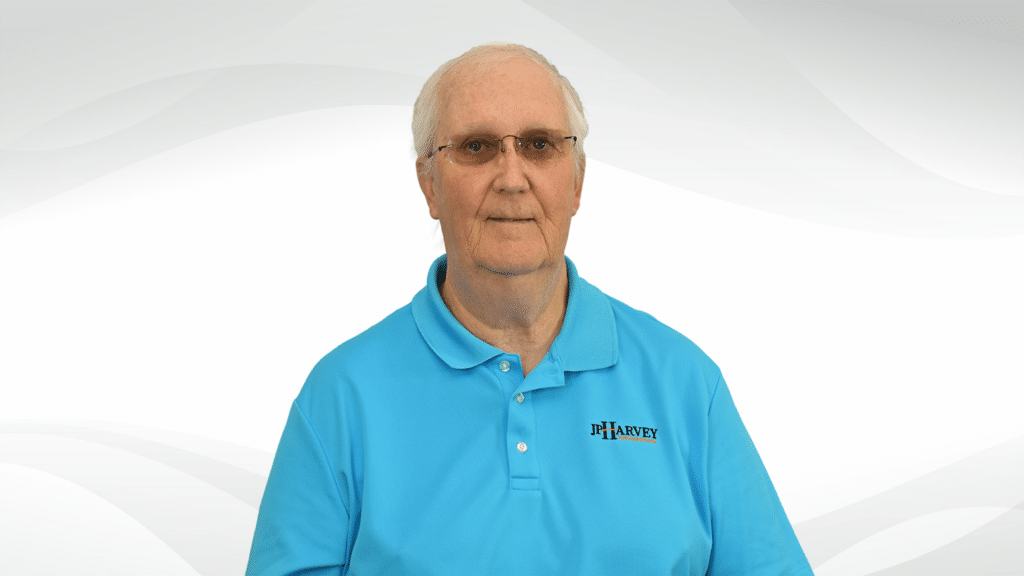 Rip Rowland
Pre-Construction Administration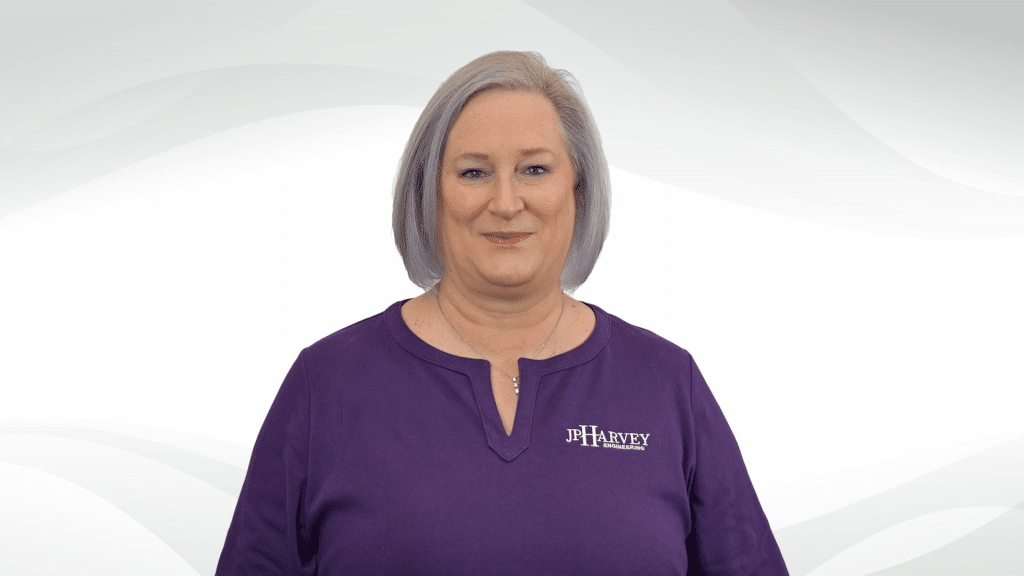 Ruth Jones, CPS/CAP
Office Administrator
Lauren Williams
Office Assistant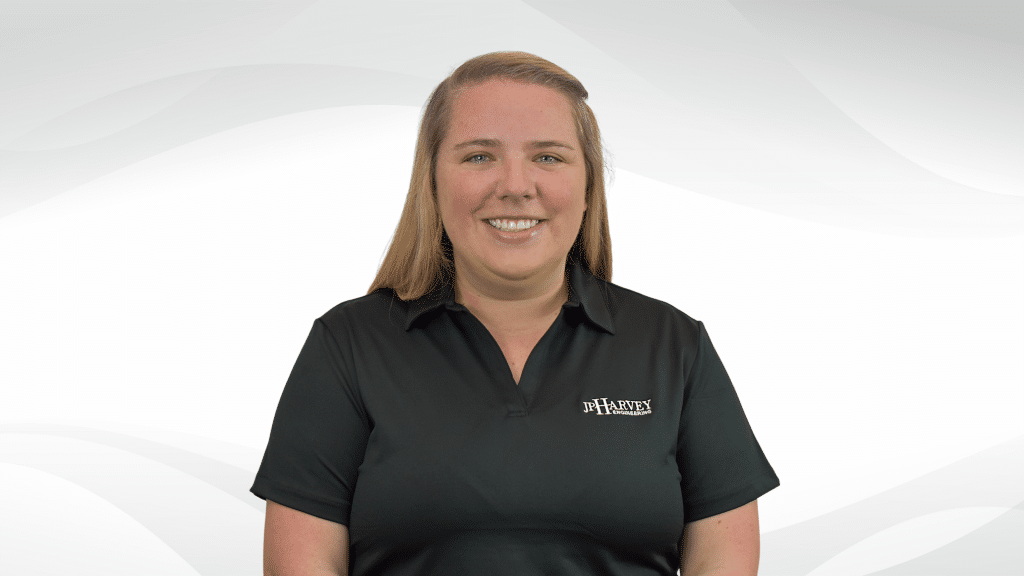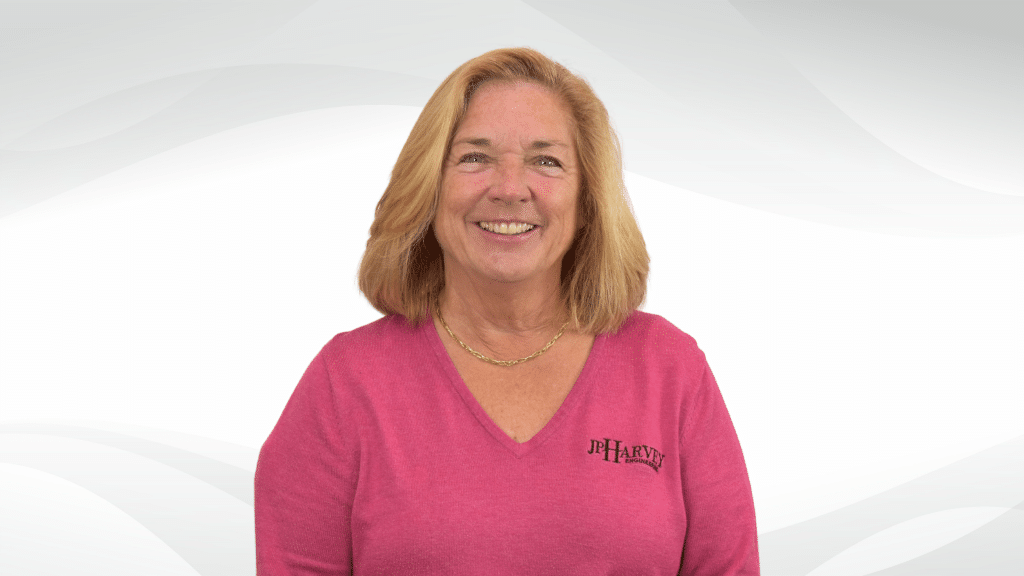 Judi Harvey
Human Resources | Office Manager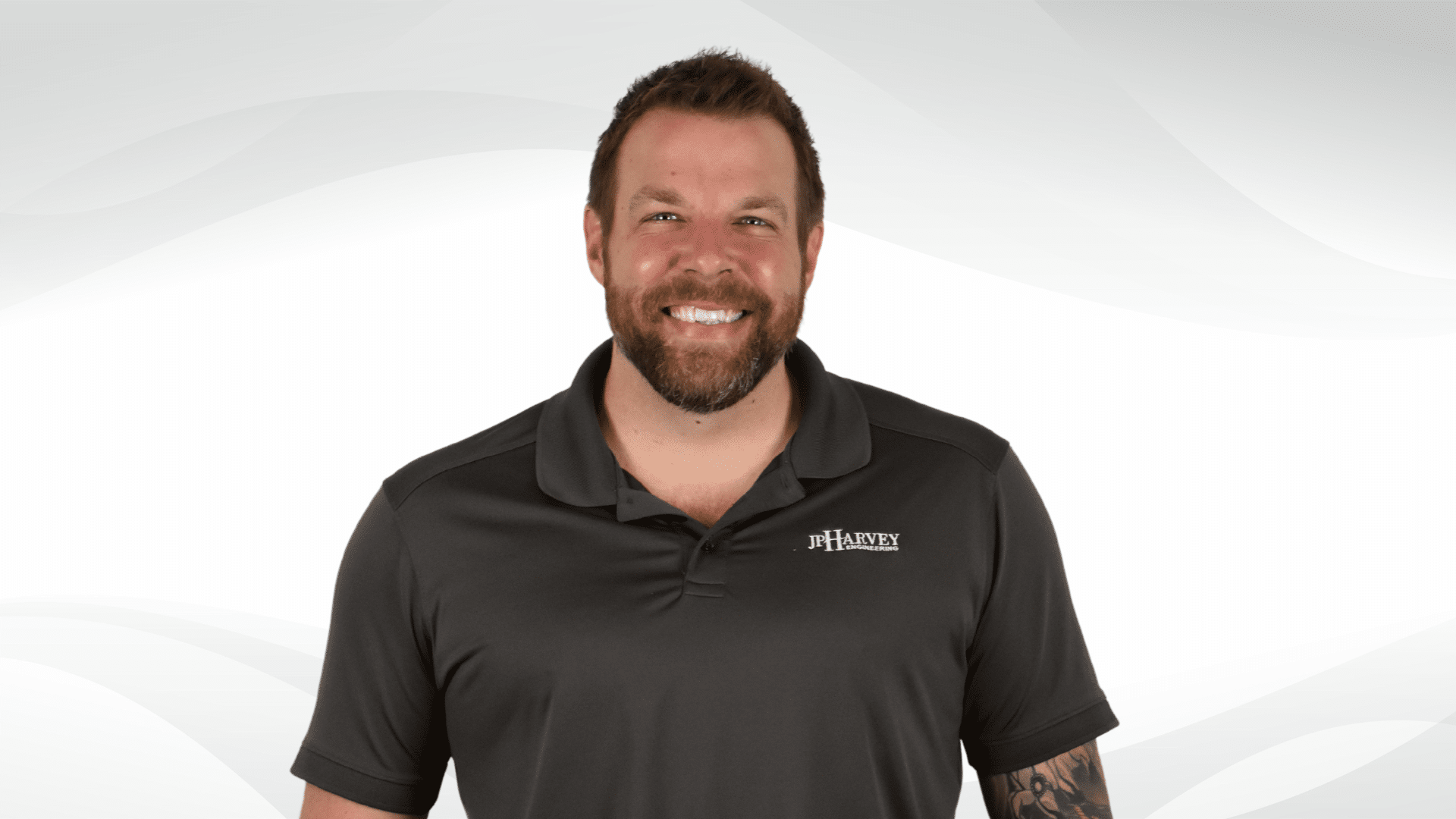 Miles Evelyn, MCSE
Director of Business Development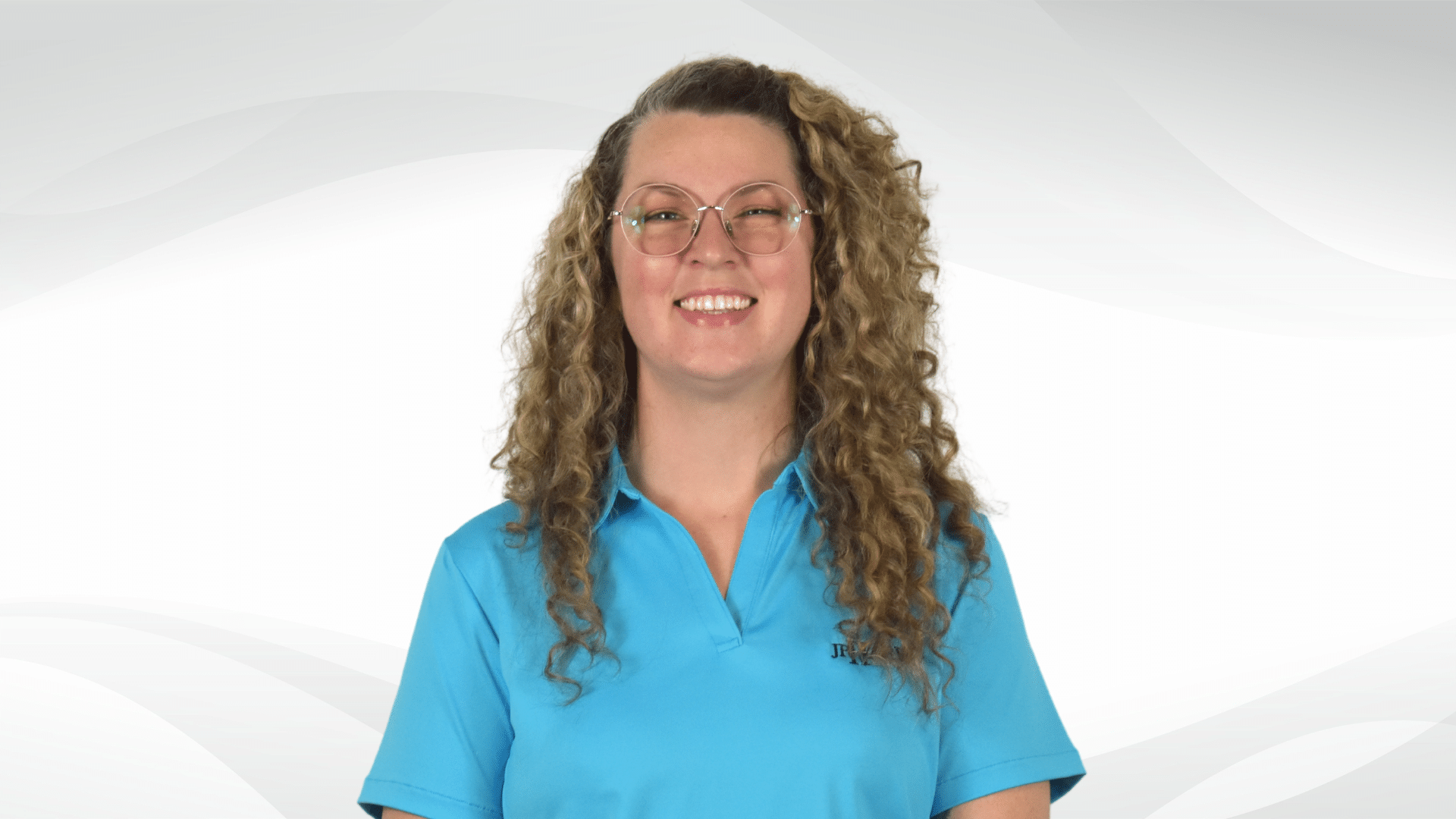 Jane Marcano
CAD/BIM Technician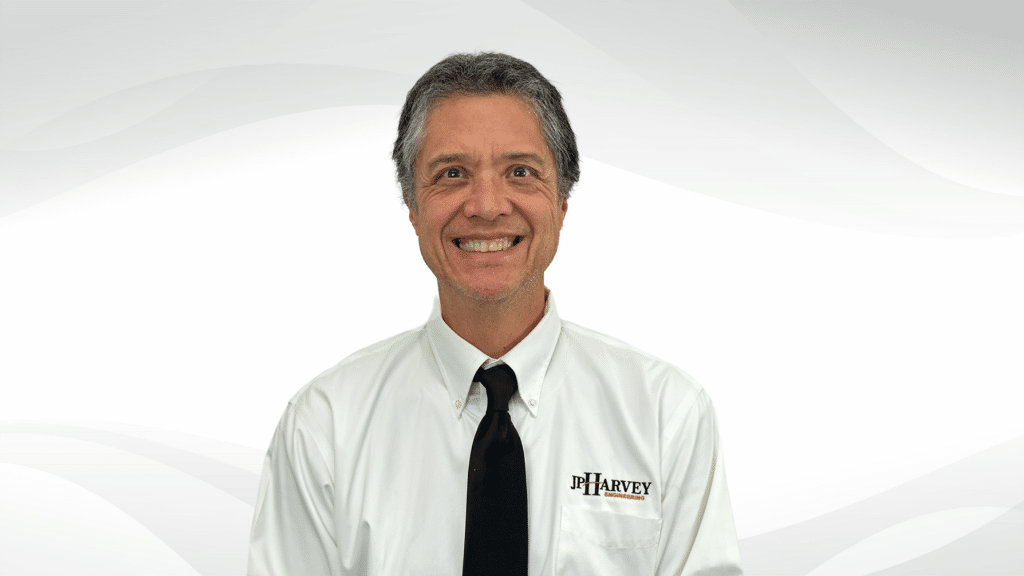 Glenn Toledo
Plumbing Designer | Construction Administration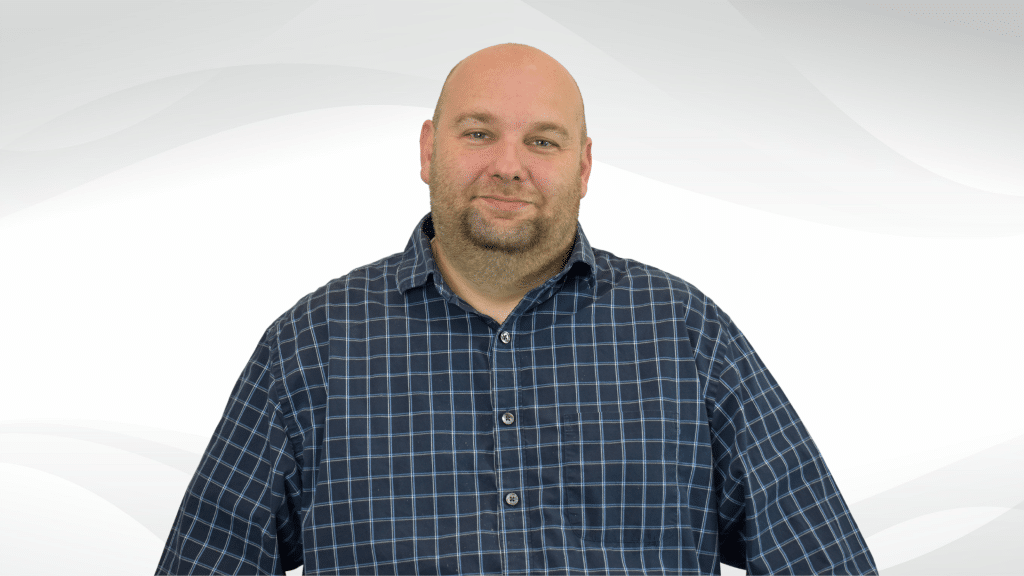 Randy Merkel, CPD
Certified Plumbing Designer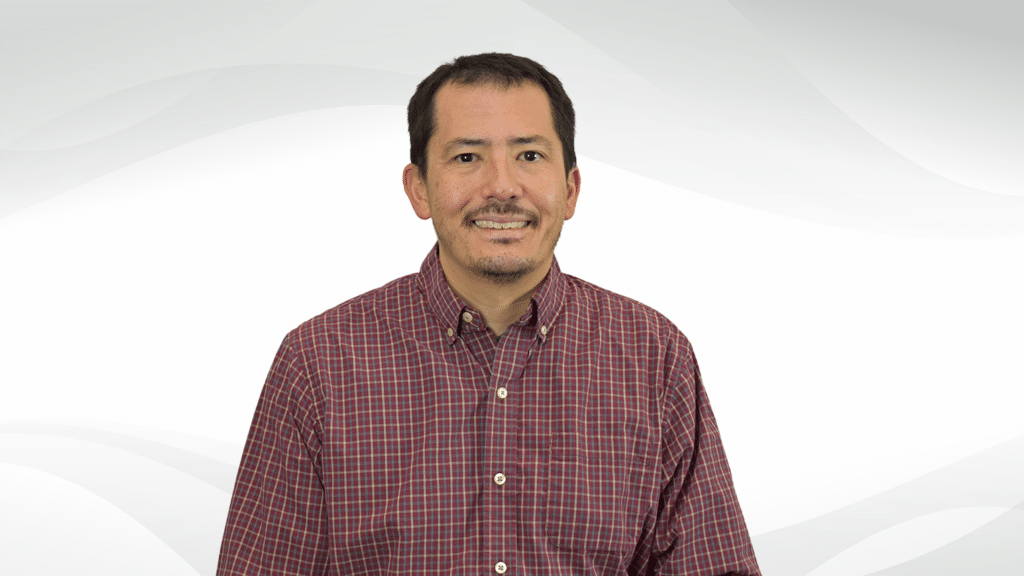 Anthony Pugliese, CPD
Plumbing Designer | CADD/BIM Technician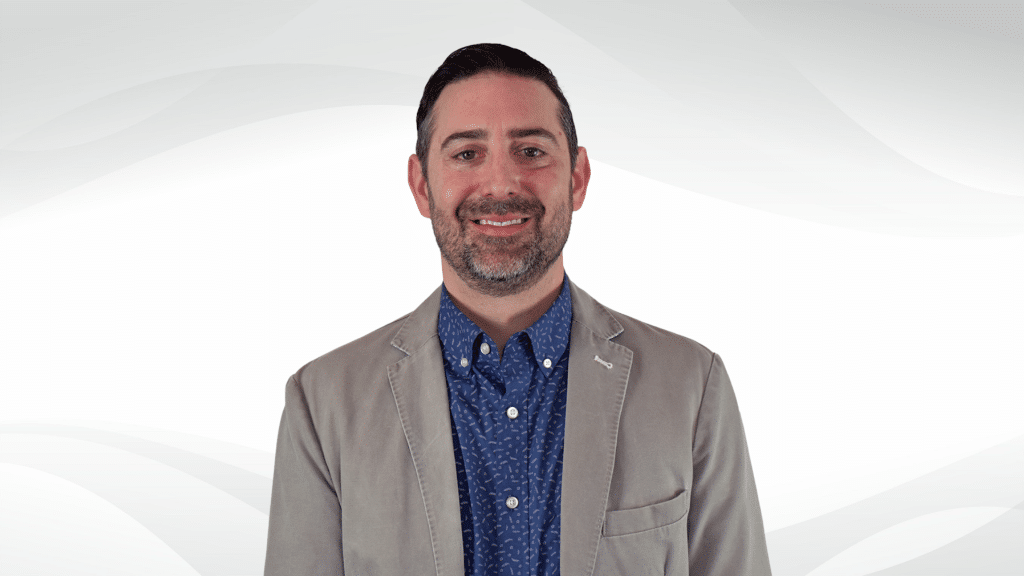 Mike Taylor, PE, LEED AP BD+C, CxA
Mechanical Engineer | LEED | Commissioning Authority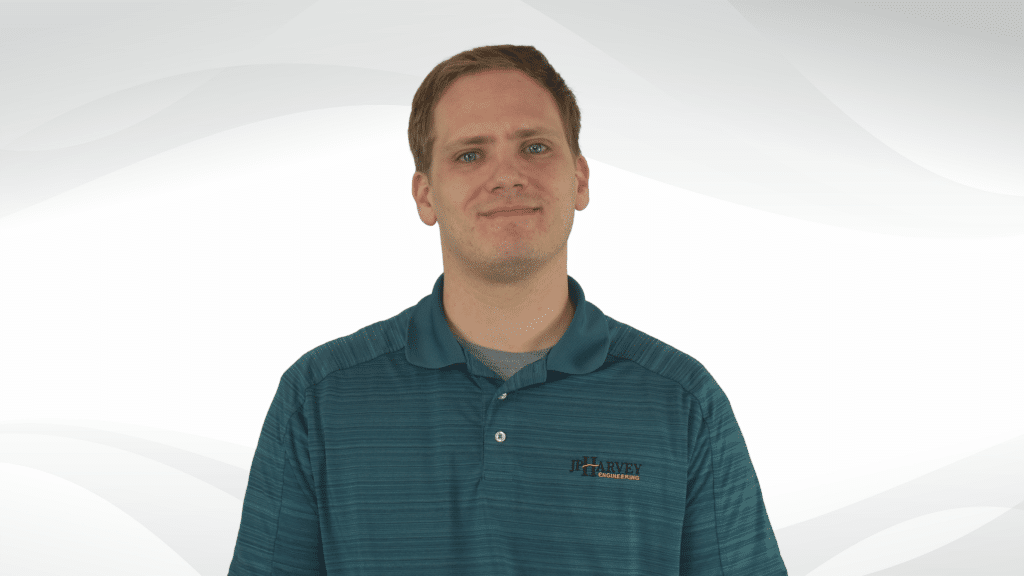 Corey "CJ" Kozera, PE
Mechanical Engineer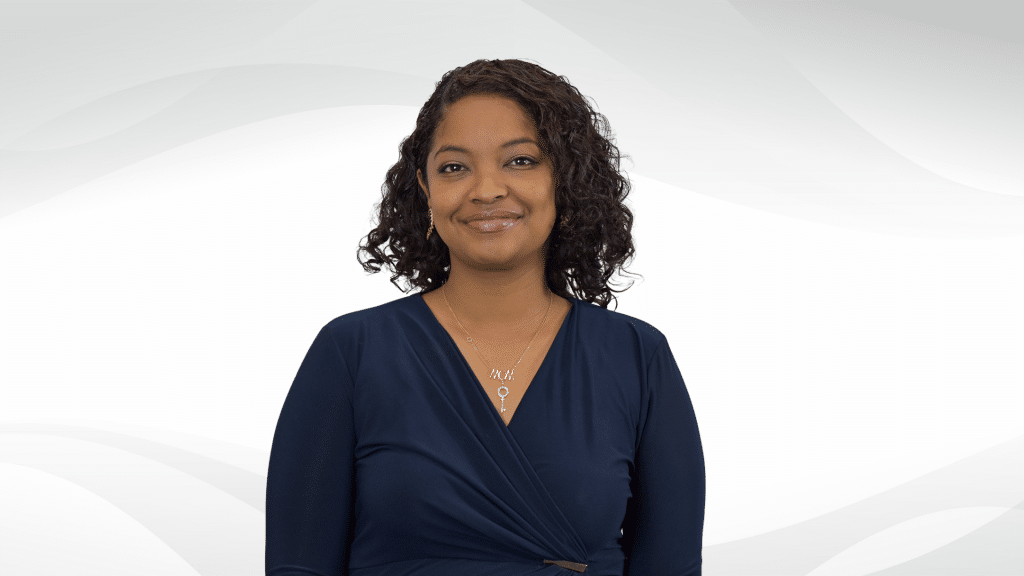 Kim Gibbs
Senior Mechanical Designer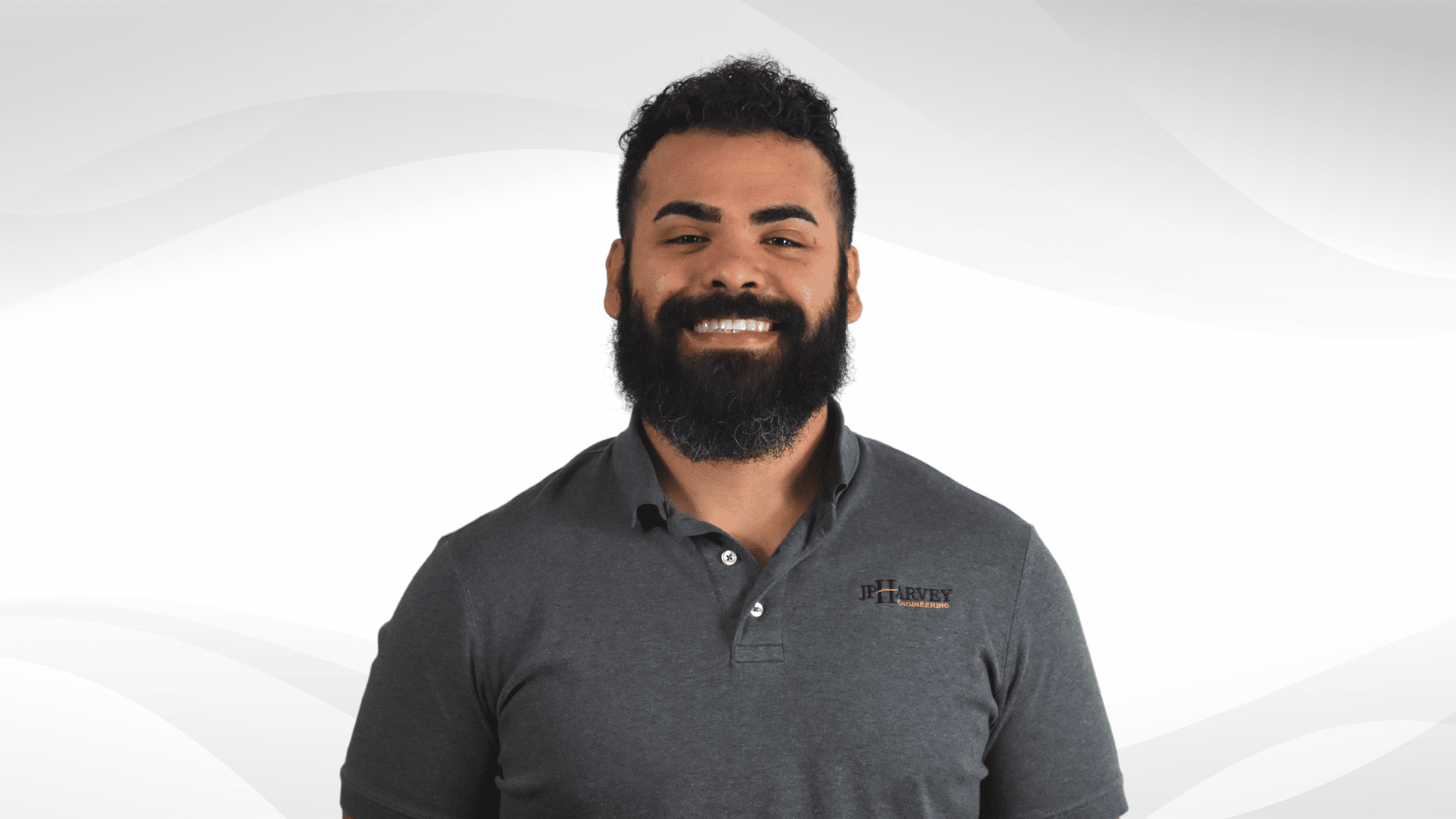 Aloys Marcano, EIT
Mechanical Engineer
Marcous Adams
Senior Mechanical Designer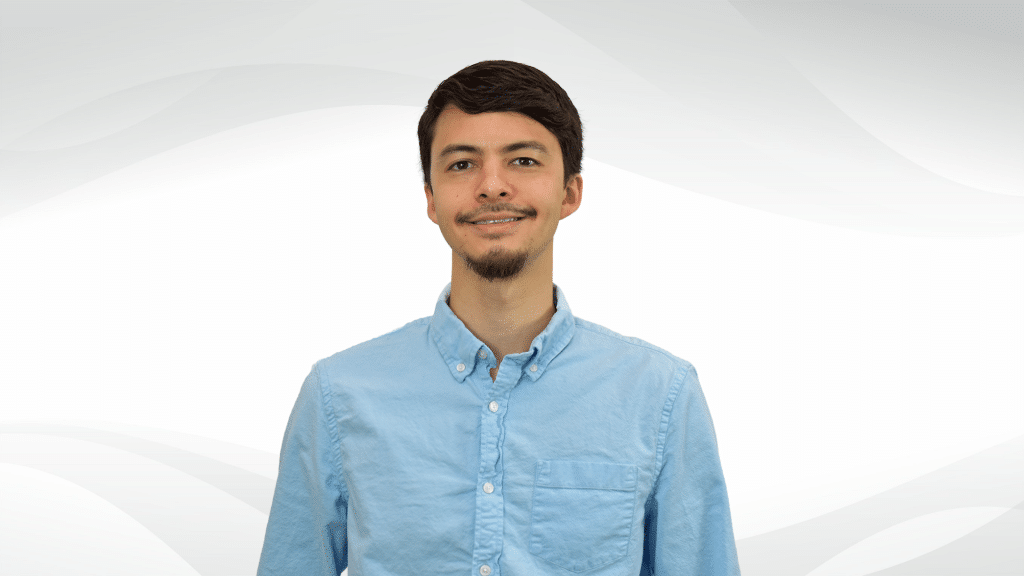 Johnathan Ngo
Mechanical Designer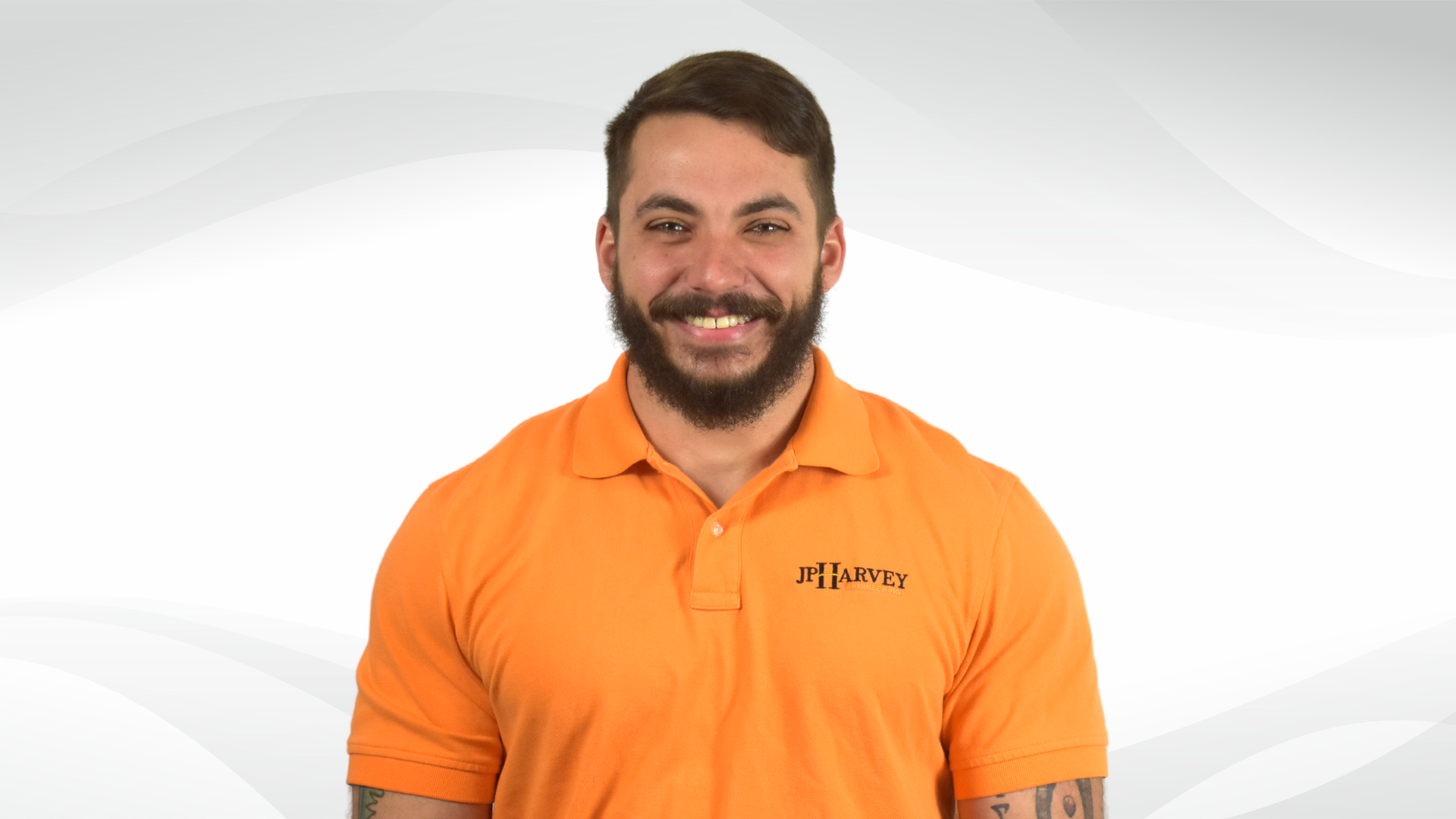 Nathan Walls
Mechanical Designer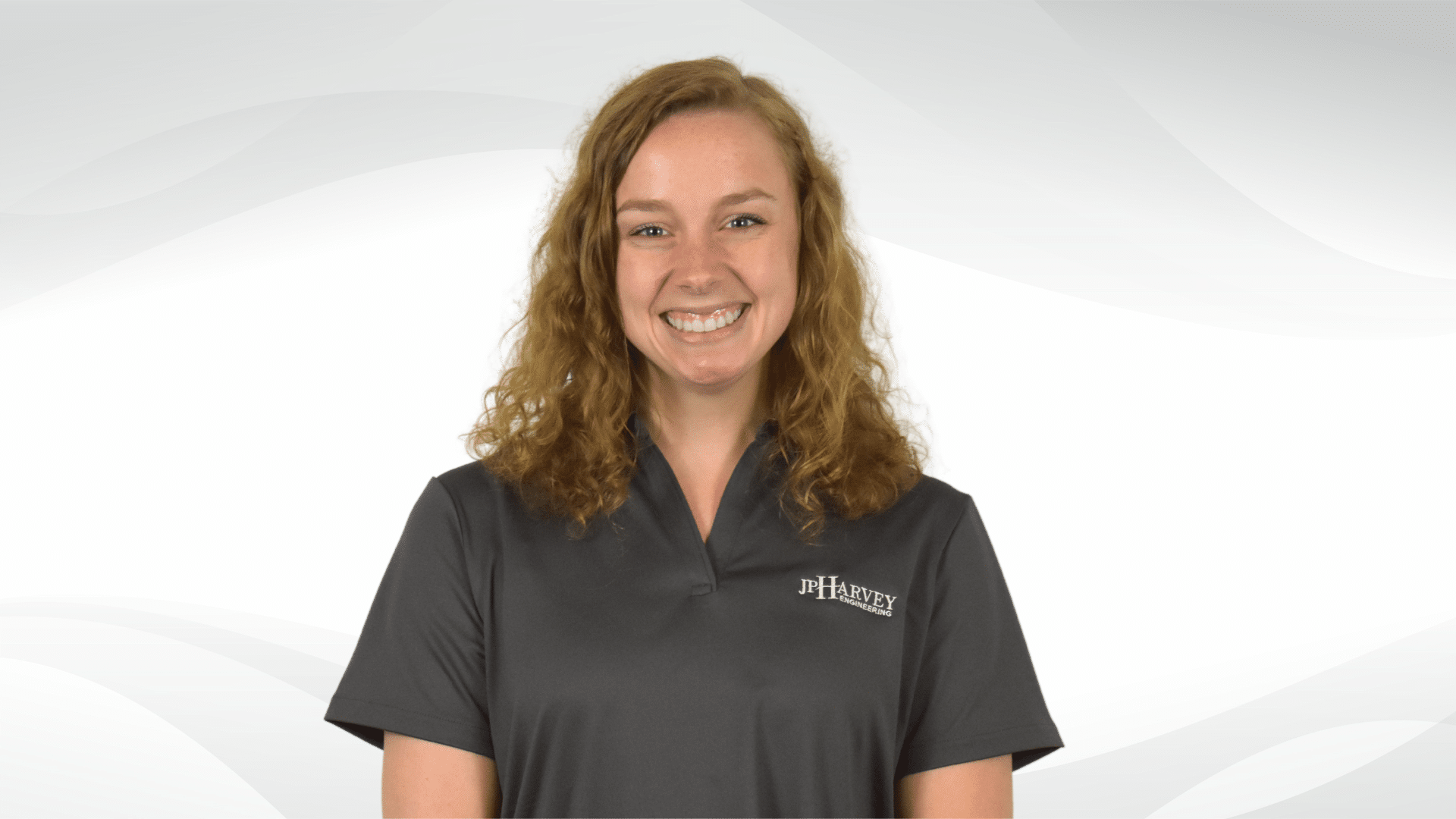 Molly Maranto
Mechanical Engineer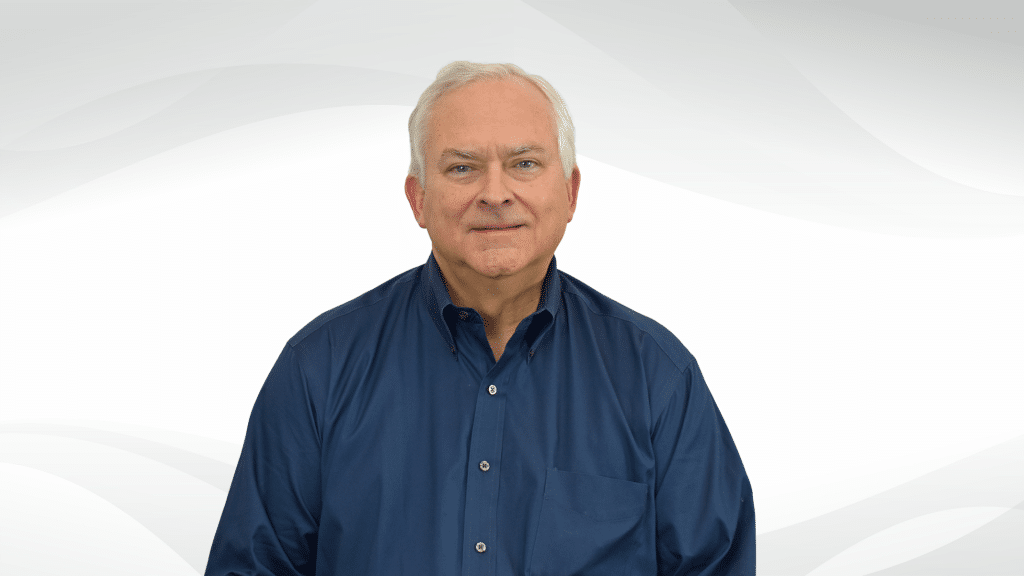 Harry Baylor, PE
Senior Electrical Engineer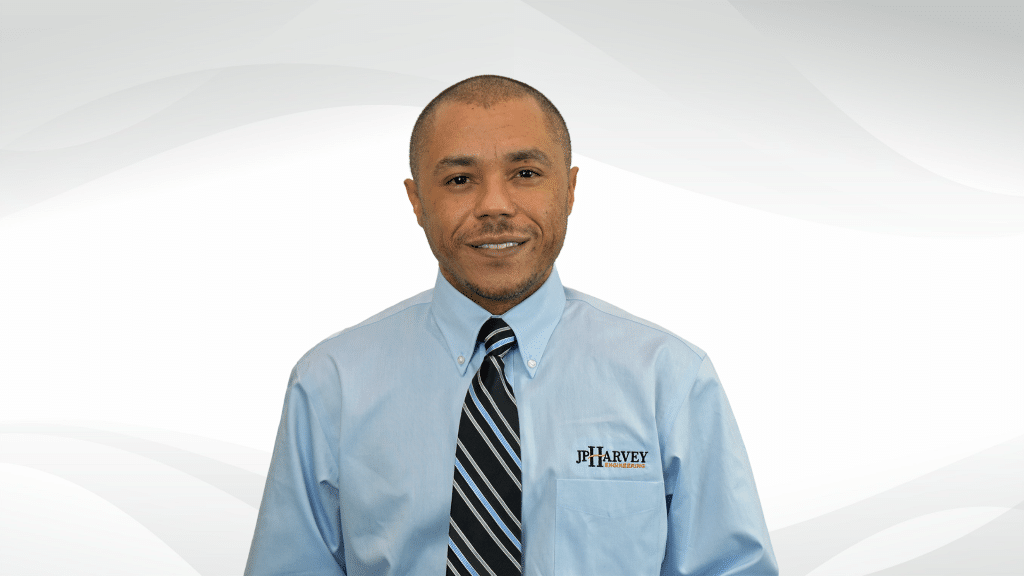 Quinn Tucker, CTS
Cyber Security | Certified Technology Specialist | Electrical Designer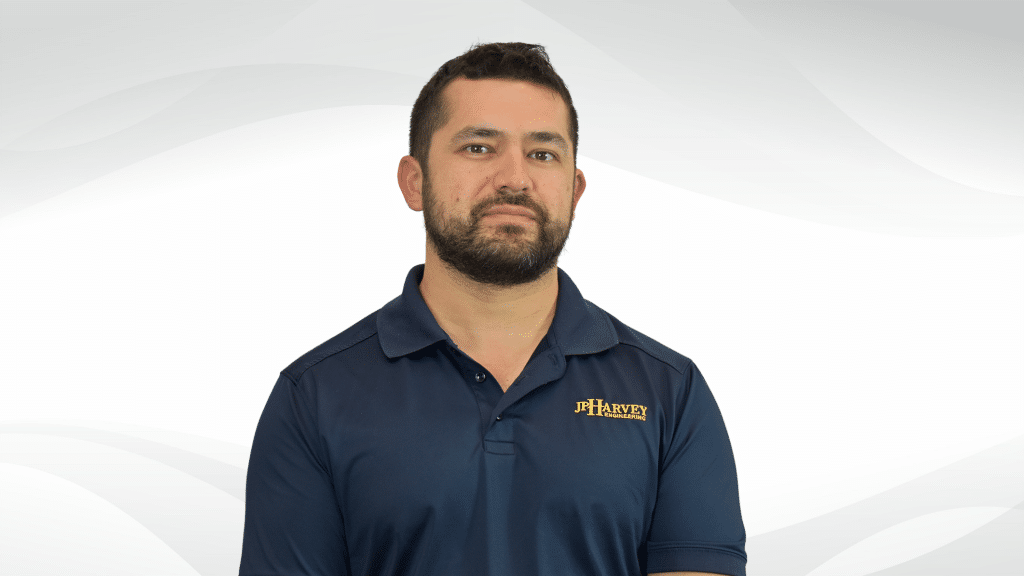 Richard Pugliese, EIT
Electrical Engineer
Shaney Thrasher
Electrical Designer | Morale Coordinator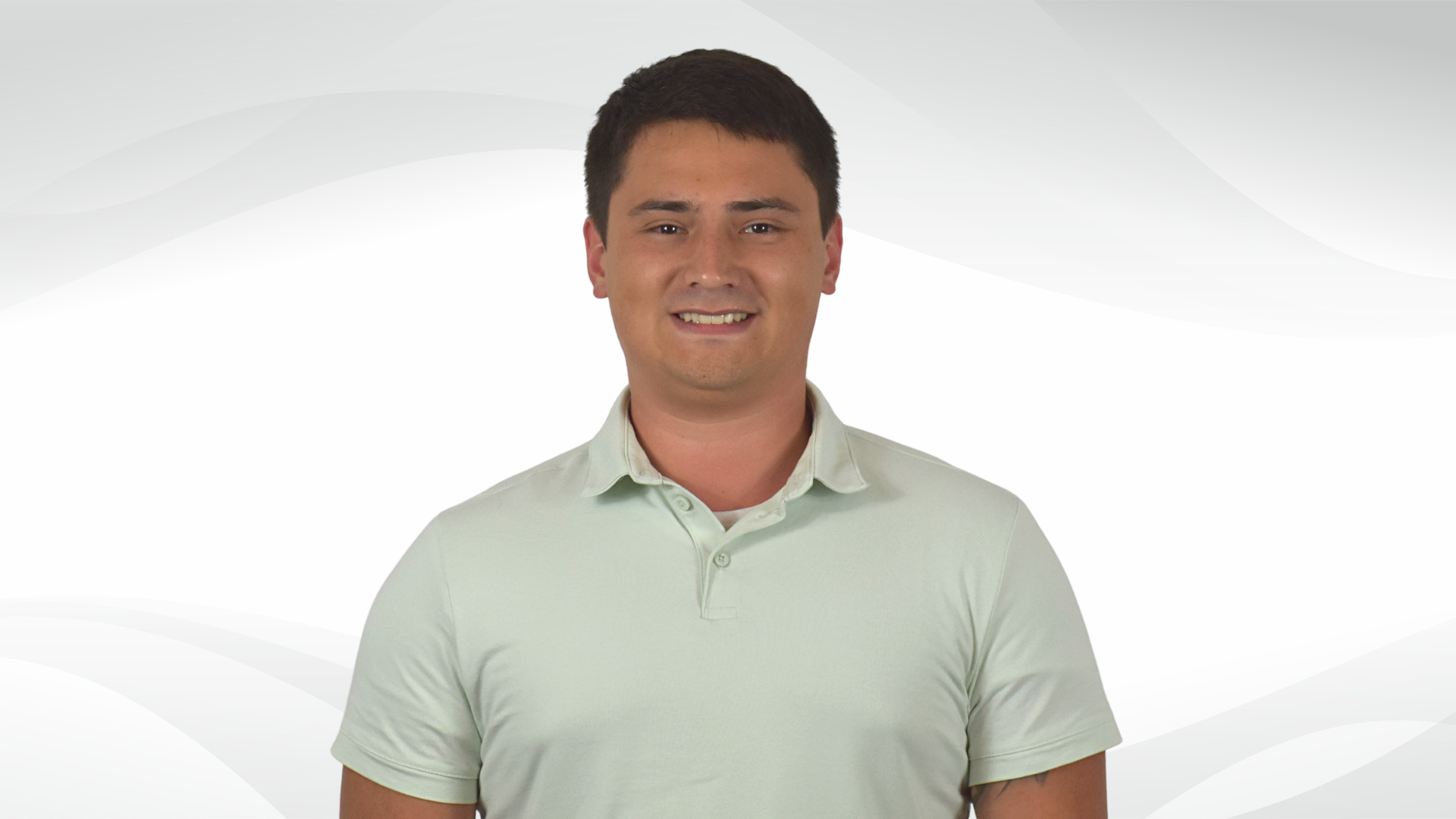 Seth Pace
Electrical Designer
We have a wealth of experience in serving clients from both the public and private sectors. Our client base includes universities, state and federal agencies, primary and secondary schools, municipalities, counties, churches, manufacturers, aviation, utility, hospitals, developers, data centers, residences, and many others. Our experience ranges from handling small, specialized renovations to managing large additions and new facility construction projects.
"The work produced by JPHES is some of the best available. Their ability to meet deadlines, manage client expectations, and excel as subject matter experts separates them from their competition, and forges them ahead in the field of MEP design."
"Thank you so much for this coordination effort! Sadly, we're beginning to see less and less of this from our consultants nowadays so it's good to see you standing out."
"This is a good-looking set, thank you for all your hard work! This is above and beyond our other consultants."
"Thank you everyone for the hard work. I know it takes a lot of coordination, and we appreciate all the work you have done for us!!! You continue to go above and beyond."
"The A-E designs met, and in some cases, exceeded the standards and needs of our numerous customers. The A-E exceeded the design quality efforts on several projects during this period. The A-E coordinated interviews with various agencies on several projects and all were accomplished in an efficient/effective manner."
"Thanks for your input, John and Tony! We knew you were the ones to jump on this quickly with us. Always like working with you guys."
"Thank you and your great team for all that you have done here and continue to do."
"Thanks so much Quinn & Team JPHES! You guys are terrific!"
"Big kudos for yesterday. Appreciate your detail also in the attached report. Helps us get to the bottom of the issues on TAB. Thank you!"
"I have had the pleasure and opportunity to work with JP Harvey in a number of facets. Whether it be as design-build effort for one of our clients or as support of one their designs and clients, Matt and his team rise to the occasion and always seem to exceed expectations."