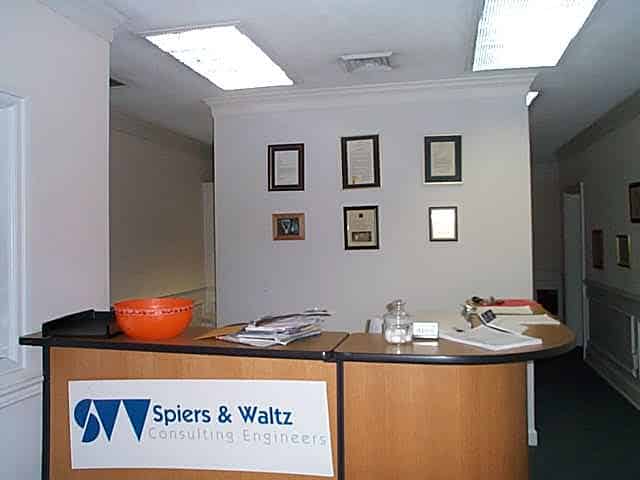 JP Harvey Engineering Solutions is proud to announce its 25th anniversary as a leading MEP engineering firm serving clients across Virginia and beyond. Established in 1971 as Spiers and Waltz, our firm has evolved over the years, but our commitment to delivering top-quality engineering solutions has never wavered.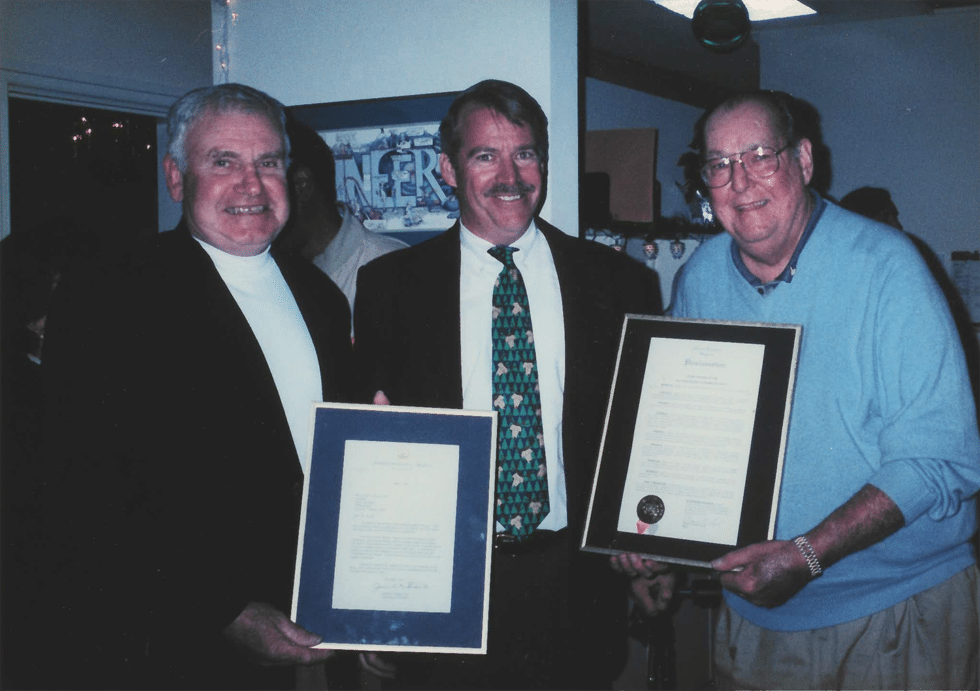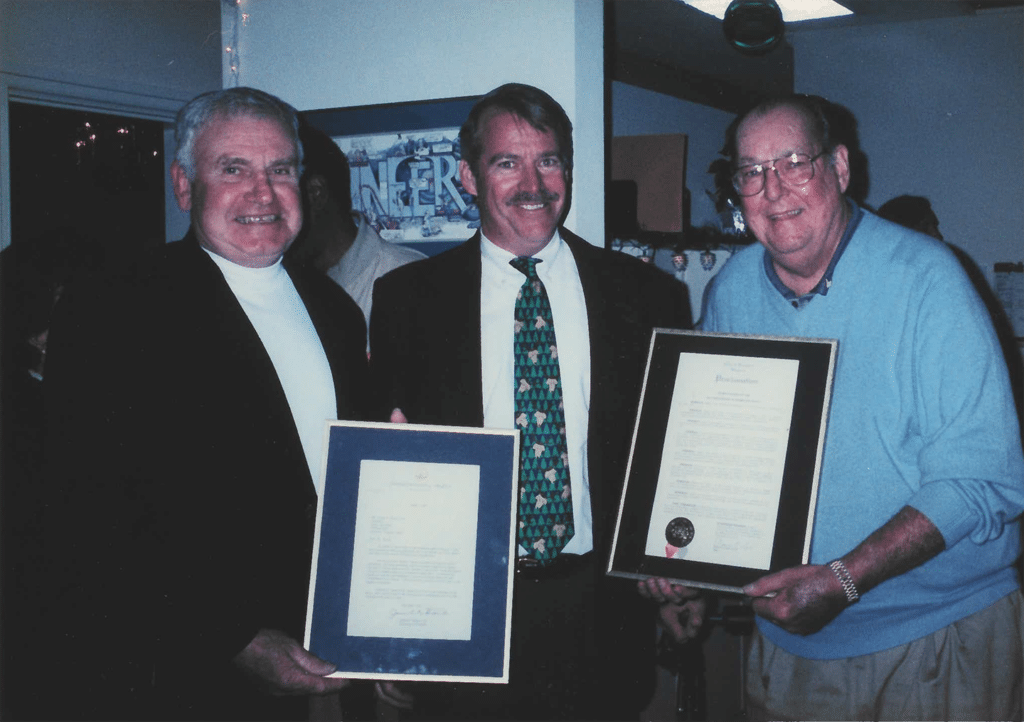 Under the leadership of Joseph P. Harvey, P.E., who assumed full ownership in 1998 and became the Principal-in-Charge for all projects, we have built a reputation for excellence in MEP engineering services. In 2003, the firm changed its name to JP Harvey Engineering Solutions to reflect its commitment to providing innovative solutions for clients in a constantly changing industry.
The next level of leadership joined the firm in 2019 with the addition of 2 new principals and leaders John Adams, PE, BEMP and Tony Walls, RCDD in 2019. With their direction, our team of experienced engineers are educated and utilize cutting-edge technology to stay ahead of the competition. From Building Information Modeling (BIM) to advanced energy modeling software, we use the latest tools and techniques to design efficient and sustainable building systems that meet our clients' needs and exceed their expectations.
At JP Harvey Engineering Solutions, we know that listening to our clients and collaborating closely with them is the key to delivering successful projects. Whether we're designing HVAC systems for a new hospital or retrofitting lighting in an office building, we take pride in our ability to provide cost-effective solutions that meet the unique needs of each client.
As we celebrate our 25th anniversary (and 52nd!), we look forward to continuing our legacy of excellence in MEP engineering and providing innovative solutions that help our clients achieve their goals. Thank you to all of our clients, partners, and team members who have helped make the last 25 years such a success.