MEP (mechanical, electrical, and plumbing) engineering is crucial for creating functional and efficient buildings. These interconnected systems are designed together to prevent conflicts and ensure optimal performance. In Virginia, working with an experienced MEP engineering firm offers numerous benefits, including cost optimization, high performance, and compliance with local codes.
M: Mechanical Engineering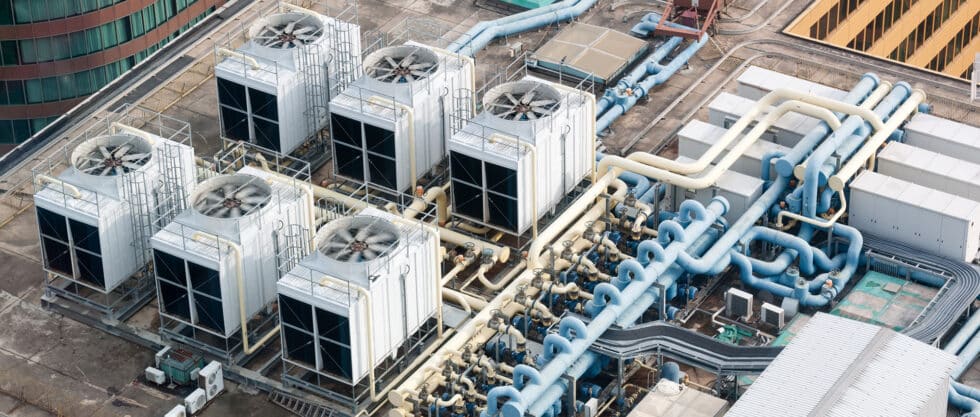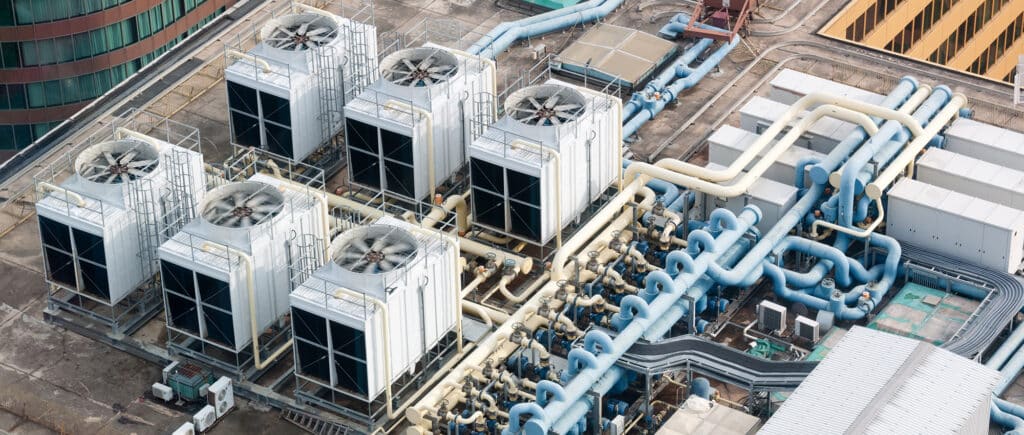 Mechanical systems, particularly HVAC, play a vital role in maintaining comfortable indoor environments. Properly sized equipment and efficient heat distribution systems are essential to avoid temperature fluctuations and control humidity levels. The mechanical design also includes the proper venting of combustion-based heating systems and ensuring adequate ventilation for fresh air supply.
E: Electrical Engineering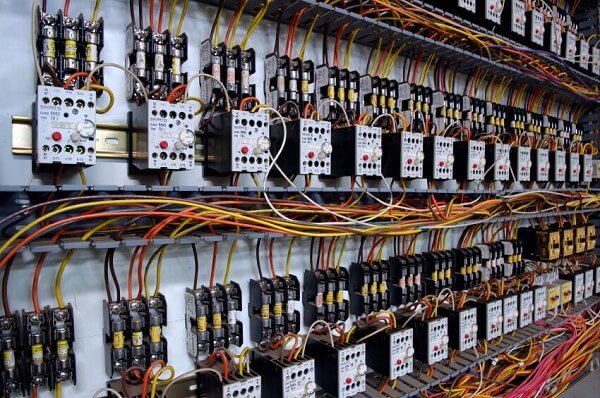 Electrical design focuses on finding optimal routes for conduits and wiring to save materials and avoid conflicts with other installations. Lighting installations, which consume a significant amount of energy, can benefit from energy-efficient solutions like LED lighting. Close collaboration between mechanical and electrical engineers is required for designing electrical circuits and protection measures to support HVAC equipment operations.
P: Plumbing Engineering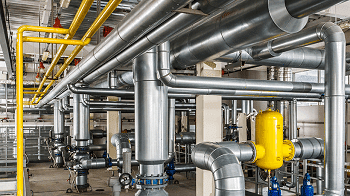 Plumbing design involves the layout of piping routes and collaboration with other systems. In high-rise buildings, water booster pumps powered by electricity are often necessary. Domestic hot water systems may utilize dedicated water heaters or heat exchangers connected to space heating boilers. Compliance with local codes, including fire protection requirements, is crucial for plumbing design in Virginia.
The Integrated Approach
The integrated MEP approach yields better results compared to designing each system in isolation. Modern engineering firms leverage software to streamline the design process, automate repetitive tasks, and create comprehensive 3D models. These models serve as valuable references for maintenance and future renovations, ensuring the longevity and efficiency of building systems.
By embracing MEP design, buildings can achieve optimal functionality, energy efficiency, and code compliance. The collaboration between mechanical, electrical, and plumbing engineers guarantees a seamless integration of these critical systems. Let's create sustainable and well-designed spaces!